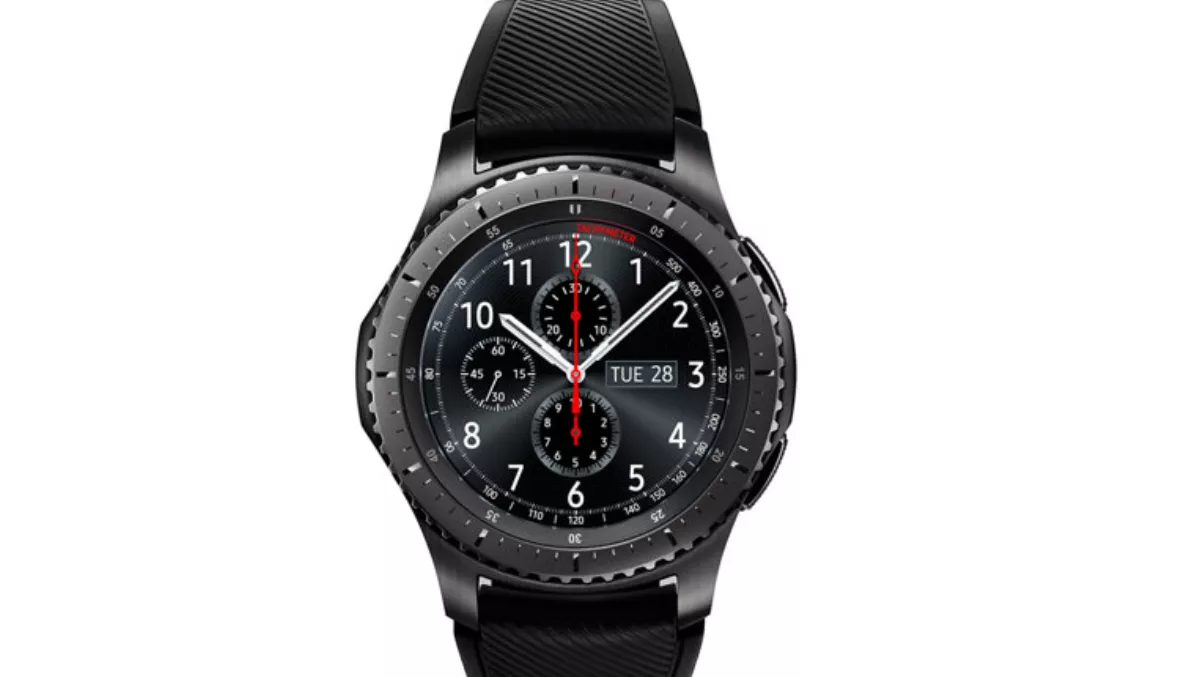 The Samsung Gear S3 promises to be more than just a novelty smartwatch
Fri, 18th Aug 2017
FYI, this story is more than a year old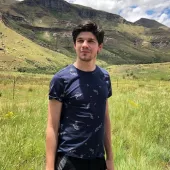 By Jacques-Pierre (JP) Dumas, Reviewer
Samsung announced the availability of a connected variant of their Gear S3 frontier smartwatch in NZ.
The company says the device was inspired by traditional timepieces and the art of watchmaking, the Gear S3 combines timeless design with the latest in mobile technology, including IP68 water resistance.
Powered by the Spark network, the Gear S3 will feature an e-Sim, offering standalone 3G connectivity and a built in speaker.
This will make it the first truly standalone smartwatch to be available in New Zealand, as users will be able to make voice calls, send text messages, stream music and more directly from the Gear S3, without needing a smartphone or WiFi connection.
Todd Selwyn, Samsung New Zealand head of mobile product says, "The smartwatch category has grown approximately 45% in units this year to date, and the Gear S3 standard models have been selling strongly since launch.
"By adding an e-Sim variant to our smartwatch lineup, we are able to offer even more flexibility for consumers looking to get the most out of their smartwatch."
"With a standalone smartwatch users can do so much more, without needing a connected smartphone or WiFi source, for example, you could stream music to Bluetooth headphones while out running or answer a call directly from the Gear S3 when driving.
Samsung says the device evokes a rugged outdoor look with an enduring style that blends form and function.
3G connection is making its smartwatch debut on the Gear S3 frontier, which means that users will be able to make calls.
With the built-in speaker, users can activate voice messaging and listen to their favourite tunes.
The company also says that there will be dedicated storage on the device meaning users can save a selection of files straight to the smartwatch.
They also make a bold claim in terms of battery life, stating that the watch can last four days on a single charge.
Another interesting feature is the SOS and location tracking capabilities which will alert family, friends and emergency professionals about crisis situations.
The watch supposedly supports a whole host of apps, including some Kiwi specific ones.
The device will support the Spotify, Uber and NZ Herald apps, among many others.
Users can also personalise the circular user interface to fit their lifestyle.
The Gear S3 connected variant will be available from Spark later this Month.