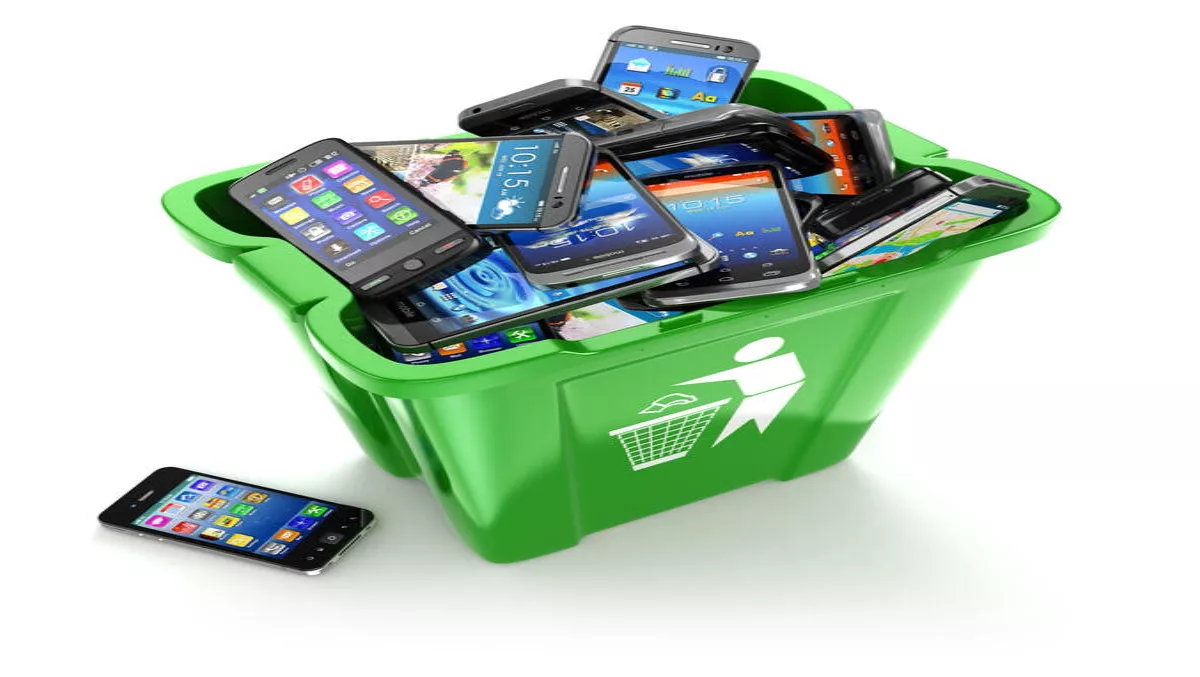 Samsung puts environment first: Note 7 recycling effort
FYI, this story is more than a year old
Samsung has announced in a recent blog post that they have put in place a recycling plan for Galaxy Note 7 devices. One option they provide is reselling refurbished units in different countries.
The Note 7 was infamously recalled quickly after its launch due to faulty, even explosive, batteries. The recycling plan established by Samsung for these devices has three principles that are centred around all of them are recycled and processed with no environmental impact.
The blog post states these principles as follows:
"First, devices shall be considered to be used as refurbished phones or rental phones where applicable.
Second, salvageable components shall be detached for reuse.
Third, processes such as metals extraction shall be performed using environmentally friendly methods.
The refurbishment of these units is perhaps the most intriguing option for recycling. Samsung says that the applicability of refurbishment and resale "is dependent upon consultations with regulatory authorities and carriers as well as due consideration of local demand.
According to The Verge, a Samsung representative gave some more insight into the refurbishment process:
"Samsung will not be offering refurbished Galaxy Note 7 devices for rent or sale in the US," says the representative.
With regards to when a refurb does happen, the source says "the product details including the name, technical specification, and price range will be announced when the device is available.
Greenpeace is taking responsibility for Samsung's decision to refurbish the Note 7 devices. In a blog post, they addressed protest participants that fought for the phones to be recycled:
"If it wasn't for you, these phones would've been wasted... Global protests push Samsung to finally recycle Galaxy Note 7."
Samsung has shed light on a $5 billion loss in profits from the infamous Note 7 recall. Analysts estimate the revenue loss at $10 billion. With this considered, being able to squeeze anything out of the recycling process is a positive for Samsung. Also, it beats the Atari method of dumping defective products in a landfill.