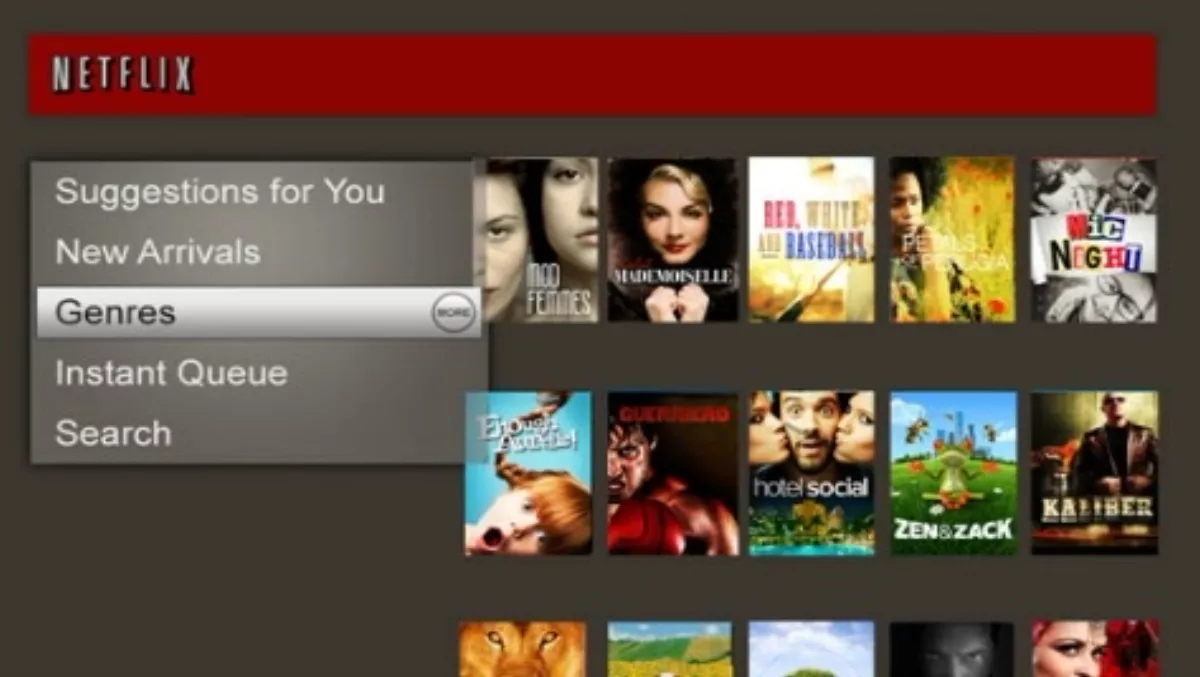 Samsung ups its TV-streaming game with new deals
FYI, this story is more than a year old
Samsung Electronics New Zealand has announced new additions to its suite of on-demand internet TV streaming applications that are available on Samsung smart TVs, cementing what Samsung says is its leadership position in providing more content than any other smart TV on the market.
Among the new line up of content applications Samsung is delivering direct to its smart TVs is Netflix, PGA Tour and a new TVNZ OnDemand app. PGA Tour and the new TVNZ OnDemand apps are exclusive to Samsung smart TVs.
Mike Cornwell, head of marketing at Samsung New Zealand, says as the number one seller of smart TVs in New Zealand, Samsung has focused on developing relationships with providers to deliver great content to its smart TV customers.
"With this new content app line up our smart TVs are the only ones on the market that can truly provide more of what our customers want, when they want it," he says.
Netflix will be available on Samsung smart TVs from March 24th and Cornwell says viewing Netflix through Samsung's range of UHD 4K smart TVs will enable customers to 'enjoy the thrill of a truly cinematic experience which Netflix's 4K content delivers'.
"Our smart TVs, including our new SUHD TV which is on sale in NZ in mid-April, incorporates 4K viewing technology and makes them among the best to experience Netflix's 4K content," says Cornwell.
As part of its launch of Netflix, Samsung has entered an exclusive promotional partnership with the popular streaming service which give the company the right to be the first TV manufacturer to offer customers a free six-month Netflix subscription for an exclusive period starting on May 1 and ending on July 31, 2015.
The PGA Tour application is exclusive to Samsung and will be available by the end of March. PGA Tour streams all the PGA golf tournaments live and builds on Samsung's existing partnership with the Coliseum Sports team. Coliseum Sports', PremierLeaguePass application is already exclusively available on Samsung Smart TVs.
Samsung says it is excited to be working exclusively with TVNZ to offer an all-new TVNZ OnDemand application, which will be available at the end of March.
TVNZ OnDemand manager, Jason Foden, says, "We've chosen to work exclusively with Samsung on delivering our OnDemand application as they have a real commitment to offer freedom and choice of content to their consumers which gives TVNZ OnDemand the greatest reach.'
These exciting new services are in addition to the more than 100 content applications already available on Samsung smart TVs including Lightbox, 3Now, Video Ezy, Ezyflix, Spotify, PremierLeaguePass and Pandora.
Related stories
Top stories