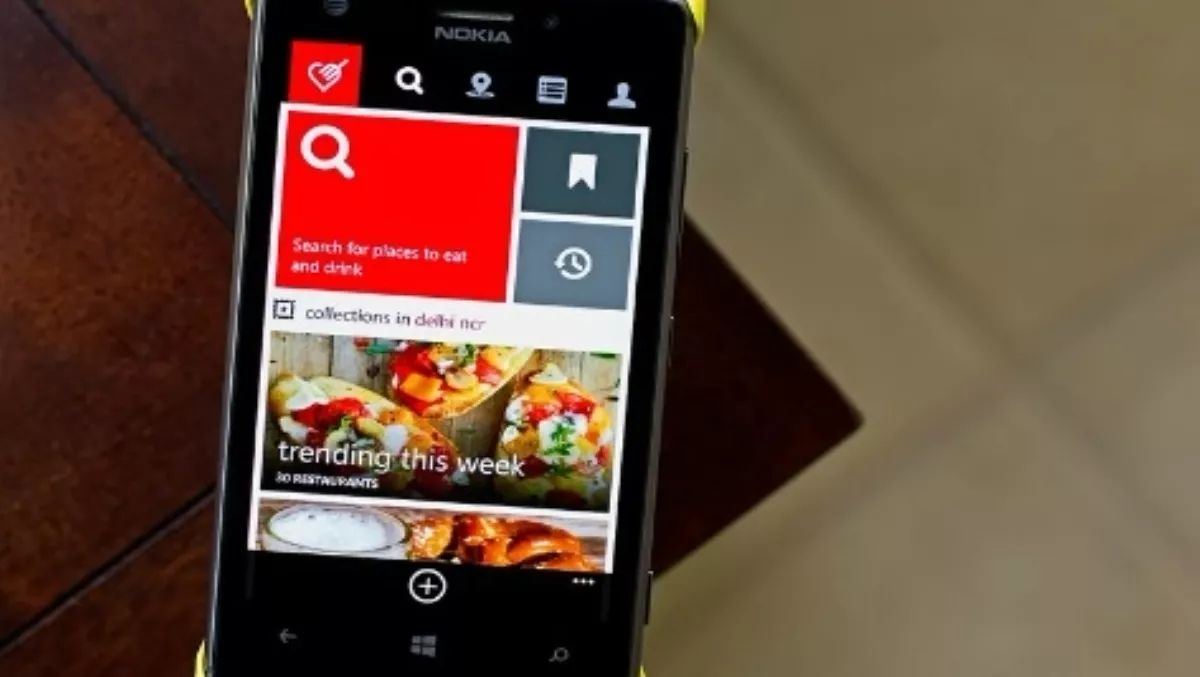 Say goodbye to Urbanspoon
By Shannon Williams,
Tue 13 Jan 2015
FYI, this story is more than a year old
Restaurant search app Zomato has today announced it has acquired Urbanspoon.
While Zomato already holds a dominant position in restaurant search in New Zealand and the United Kingdom, the acquisition marks Zomato's entry into the United States, while also establishing its presence in Australia and Canada.
After the acquisition, Zomato will be present in 22 countries across the world. Its restaurant coverage will increase from about 300,000 restaurants to more than 1 million restaurants across the globe.
The company says Zomato's traffic will more than double from about 35 million visits per month to more than 80 million visits per month, making it arguably the largest restaurant search company in the world.
Deepinder Goyal, founder and CEO of Zomato, says, "our US entry has been in the cards for a while now, and we're delighted to be doing so by welcoming Urbanspoon into Zomato."
Available on the web and through its popular iPhone, Android, and Windows applications, Urbanspoon provides reviews for restaurants throughout the United States, Canada, the United Kingdom, Australia, and New Zealand.
"They have a strong presence in the US and the UK, and they also dominate restaurant search in Australia and Canada," Goyal says. "Urbanspoon has a huge following, and is home to legions of people who are as passionate about food as we are. We will soon be integrating the two products to bring the best of both products to our users in the United States as well as the rest of the world."
The teams will be working closely over the coming months to integrate Urbanspoon into Zomato. In due course, all Urbanspoon traffic will move to Zomato.com, and all Urbanspoon app users will be able to use the Zomato app.
Zomato says the acquisition has a lot to offer to restaurant businesses. "Zomato's hyperlocal advertising model, combined with the Zomato for Business app suite, will allow restaurant businesses to reach out to, connect with, and engage customers like never before," the company says in a statement.
"Zomato has experienced phenomenal growth in recent years, and our customer bases complement each other's perfectly," says Keela Robison, Urbanspoon CEO. "Zomato's significant investments in people and technology will bring Urbanspoon customers, restaurant owners, and food bloggers a number of new capabilities and features. We're excited to combine our strengths to accelerate growth."
This is Zomato's sixth acquisition in the last six months, and the biggest one. Zomato has recently acquired local dominant restaurant search players in New Zealand, Poland, Czech Republic, Slovakia and Italy.