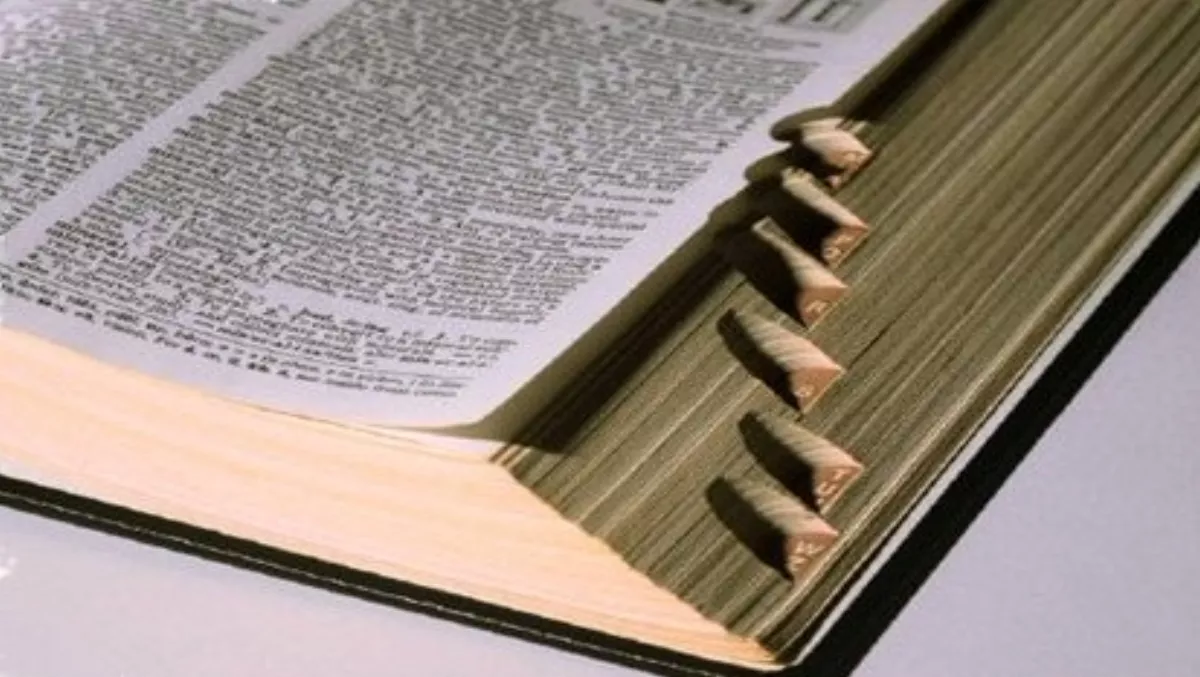 Say it in English!
Tue 15 Nov 11
FYI, this story is more than a year old
IT is a field notorious for confusing communications
Website managers who feel this weakness could be hurting their bottom line would do well to take a tip from the winners of the 2011 Plain English awards, who were named over the weekend.
Of particular note was the winner of the Best Plain English Website (private sector) award, Optimal Usability.
The user experience specialists obviously practice what they preach, with judges saying their site has a 'clear, straightforward purpose with highly targeted, engaging content'.
"The services are explained very well and as a new user it was easy to find and follow every section," the judges say.
Careers New Zealand's website won the award for the public sector, ahead of the Ministry of Consumer Affairs site and spacetobreathe.co.nz, an asthma information site run by Pharmac.
Statistics New Zealand won the award for Best Plain English Organisation.
The awards are run by WriteMark, a company which assesses document and website readability. Go here for a full list of the winners.