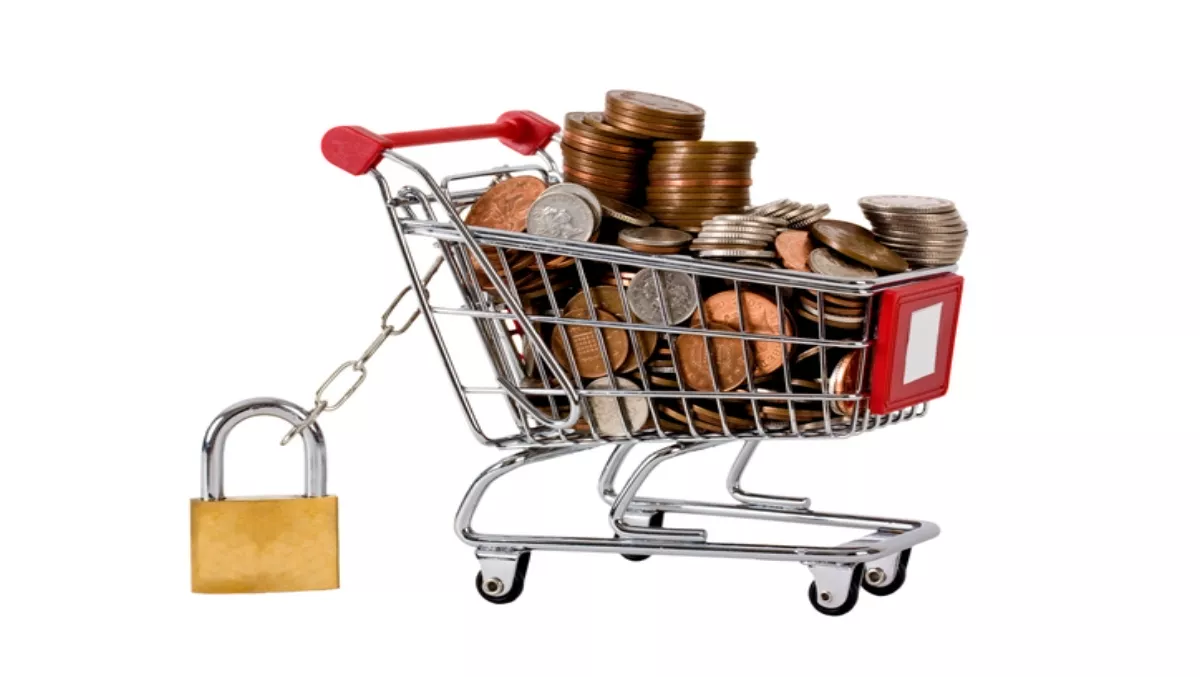 Scammers targeting Kiwis again, this time courtesy of Countdown
FYI, this story is more than a year old
Scammers are at it again, with Kiwi consumers being warned yet again to be vigilant as scammers reset their targets.
This time, the warnings are coming courtesy of Countdown and NetSafe, with the supermarket chain saying it is receiving an increase in reports of people receiving scam emails telling them they have won Countdown vouchers ranging from $50 to $2,500, asking people to take part in surveys to win a voucher or even confirming delivery of orders they haven't placed.
The scam emails may include Countdown logos and ask the recipient to provide personal information, click links to claim a prize or open an attachment. The emails differ in appearance and come from a range of addresses, from supposed prize companies to photography businesses, Countdown says.
Countdown says it is strongly encouraging consumers not to give out their personal details to anyone proclaiming to be from Countdown and to avoid clicking on suspicious links or attachments in emails.
Countdown's general manager of Corporate Affairs, James Walker, says if people are unsure whether an email is legitimate they should check the scam warnings page on www.countdown.co.nz.
"Unfortunately there are scammers targeting New Zealanders via email using the Countdown name and branding and we want to warn consumers," he says.
"If you have received an email that doesn't look like what you'd usually receive from Countdown, comes from an unfamiliar email address or seems too good to be true, then this is likely a scam.
Businesses like Countdown and other major retailers or airlines are targeted by scammers because they have large customer bases and often run competitions, so the communications can appear plausible.
"The scammers are not associated with Countdown and are not using Countdown data. We take our responsibilities for customer privacy very seriously and no personal details have been passed or leaked to spammers," adds Walker.
Netsafe's director of Outreach Sean Lyons says there has been an increase in legitimate businesses being used in email scams to make the emails appear trustworthy.
"People are lulled into a false sense of security because the email appears to be from a trusted brand, so they let their guard down," explains Lyons.
"Scammers are becoming more sophisticated in their approaches, so it's important to always make sure that surveys, links and requests for information are coming from a legitimate source.