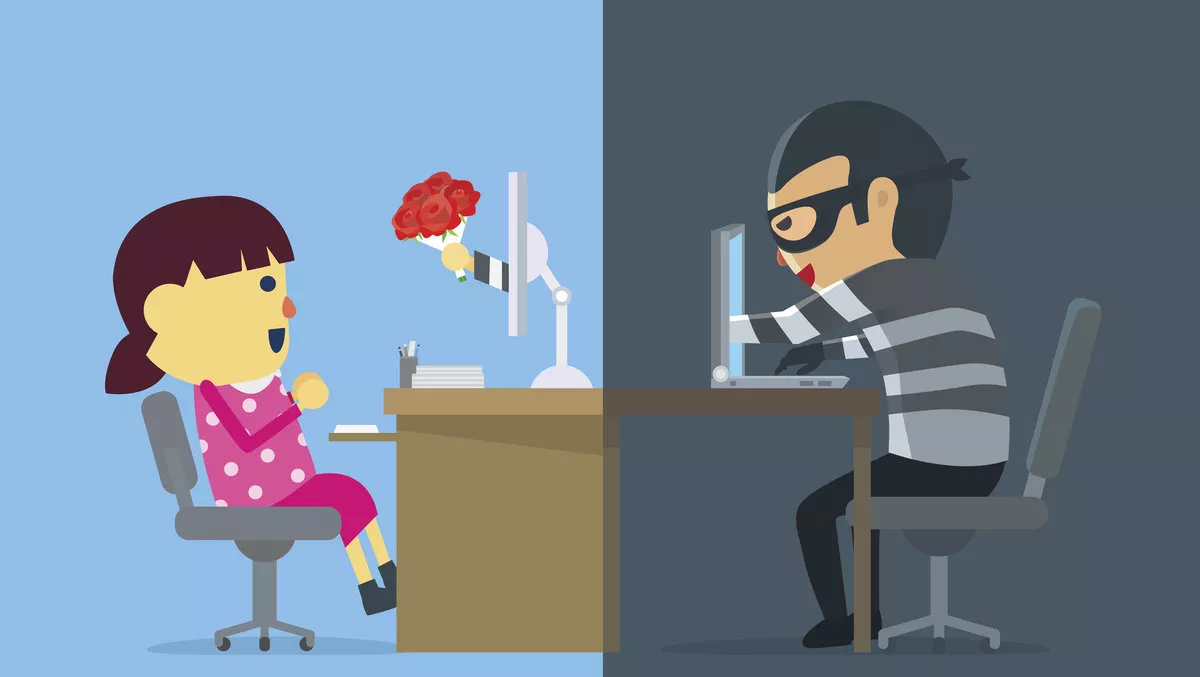 Scams rampant on dating websites and apps
Wed, 5th Jun 2019
FYI, this story is more than a year old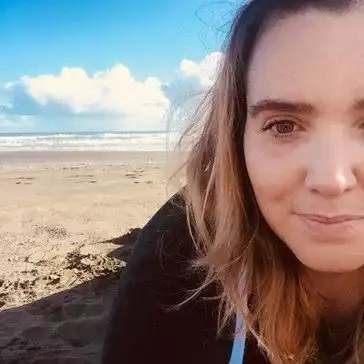 By Shannon Williams, Journalist
Users of dating websites and apps are being reminded to stay vigilant as people in Britain lost 50 milion pounds to romance scams in 2018, according to a report by the UK's police reporting centre Action Fraud.
According to the report, scams on dating sites and apps were hard to tackle because they were usually not large campaigns and were not generated automatically.
Profiles of fakes and scammers used more images and "emotive language". The common words employed were "caring", "passionate" and "loving".
Jake Moore, security specialist at ESET, says people still need to be aware of scams on dating sites and use common sense when communicating with people they do not know in real life.
"You wouldn't give someone you have never met any money, so it should be the same online. Romance scams are popular because they prey on vulnerable people looking for love, and the victims want to believe what they are reading and seeing, which causes them to forget basic protection from scams," he explains.
"If a suspicious profile crops up on a dating site, it should be immediately reported to the site who will be able to look into it," says Moore.
"In certain cases, the dating apps should be able to log the data surrounding the profile and be able to forward it on to the police.
"Typically scammers like to take on the persona of a fictitious soldier who looks like the perfect gentleman," he explains.
"One tactic that you can use to check its authenticity is by placing the profile picture into Google's image search to see where else that image has been used. This will usually flag up any suspicious looking profiles."