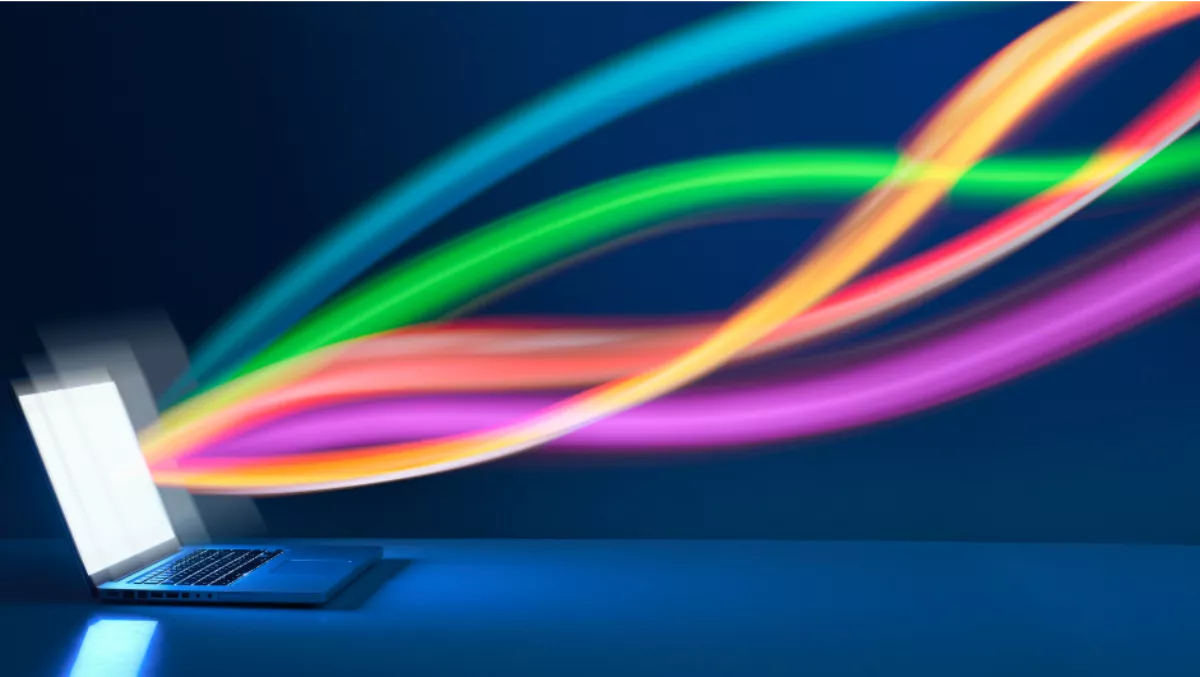 School network project draws to a close, Kiwi schools benefitting
FYI, this story is more than a year old
The Ministry of Education is celebrating as the School Network Upgrade Project draws to a close, with all New Zealand state and state-integrated schools gaining access to high speed internet.
The final few schools are set to have their information and communications technology infrastructure upgraded over the next few months.
The 11 year project has seen 2431 New Zealand schools given the infrastructure to access fast and reliable internet, the Ministry says in a statement.
"From city centres to rural towns throughout the country, schools are harnessing the power of 21st century technology to improve learning," it says.
The Ministry says several schools throughout the country are embracing this new technology.
Collingwood Area School is using it's ultrafast broadband for everything from video conferencing and accessing courses from other providers to collaborative teaching in their new flexible learning spaces, the Ministry says.
Likewise, Churton School is using broadband to keep track of student progress as well as answering students' questions online at any time.