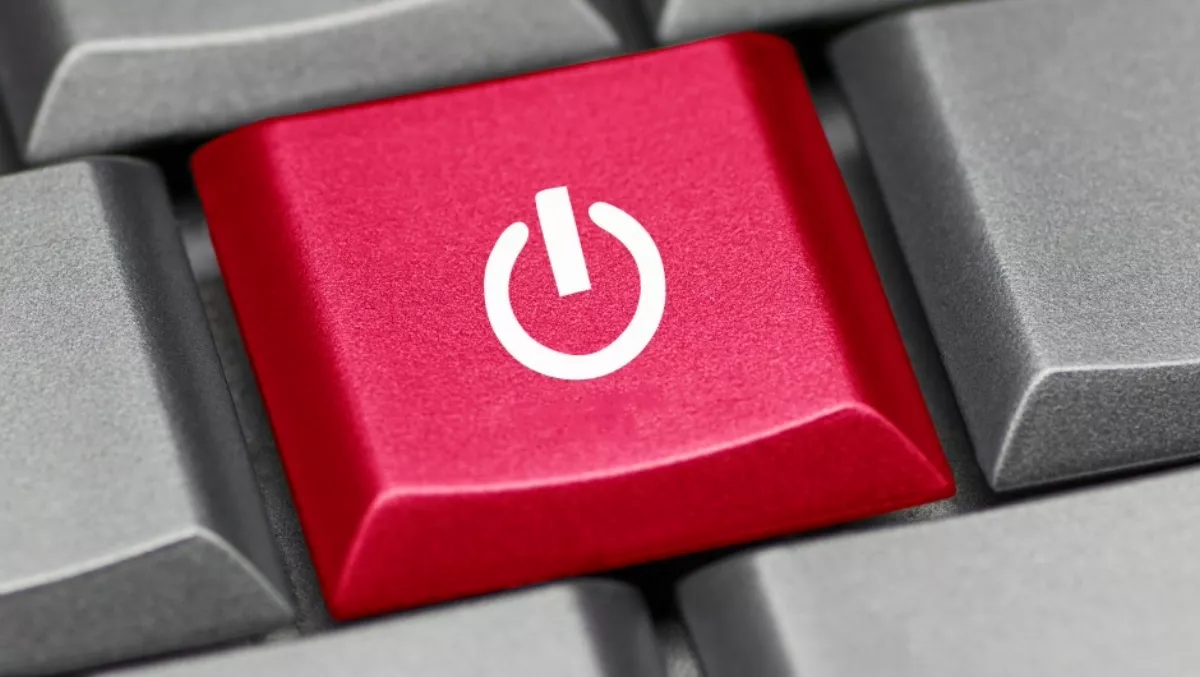 School wins Torque conservation challenge - by switching off computers
Wed, 3rd Feb 2016
FYI, this story is more than a year old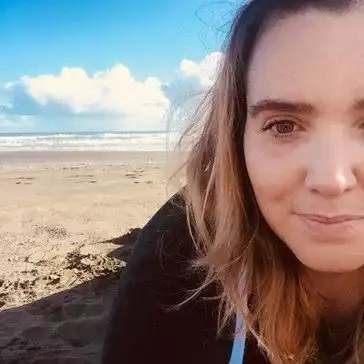 By Shannon Williams, Journalist
Saving thousands on your school's energy bill could be as simple as turning school computers and lights off after hours.
That's the results of John Paul College's winning bid for Torque IP Conservation Cup.
The Rotorua school beat 29 other schools from around New Zealand to pick up $3000 in prize money.
In total the schools involved managed to save 122,614 kw-hours during the 28 days of the competition. That equates to approximately $24,265 or powering an average primary school for 11 months.
John Paul College teacher Veronica Aislabie says the school's students were delighted to win the competition.
"We've got quite a strong environmental group at the college and we try to be as green as we can be," she says.
"Entering the competition lifted our performance markedly, the whole school got involved.
Aislabie says she and fellow teacher Matt Satherley worked with the Environmental Group at the college to lead the power saving efforts.
The students spoke in assemblies, monitored power use and got their peers in behind the competition.
"During form time teachers showed the students the dashboard and our usage over the previous 24 hours," Aislabie explains.
"We could compare our use to that of the other schools in the competition and it got quite competitive.
"We used power monitors to ensure lights and computers were turned off after class, we reduced the number of lights in the administration areas and mad sure we turned the lights off in the staff room," she says.
"It started making a huge difference. We could see each day that the power was coming down.
Aislabie says the students have been investigating installing solar panels on the school's new technology block with the prize money.
John Paul College's efforts in energy saving began in 2008 when several students did an energy audit. Since then thousands of dollars have been saved each year from the energy bill.