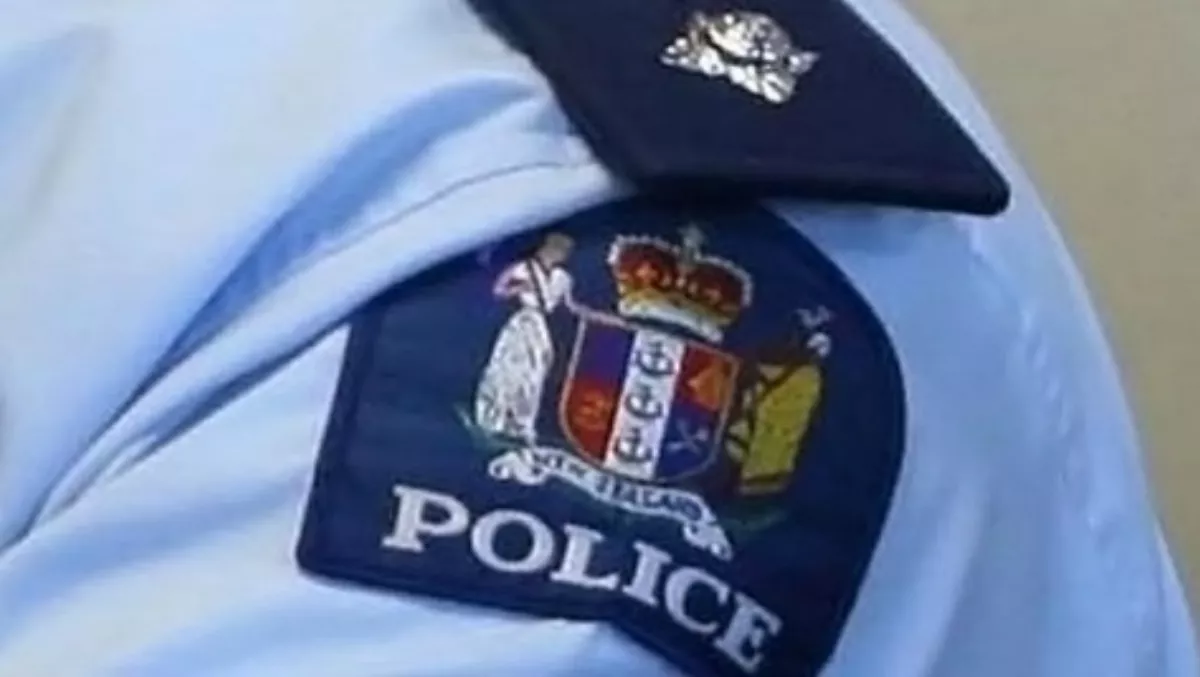 Second NZ university threatened
By Shannon Williams,
Wed 7 Oct 2015
FYI, this story is more than a year old
The Victoria University campus is being evacuated due to a bomb scare.
The evacuation comes following the discovery of a note threatening the detonation of a bomb in the Murphy Building.
"Police take these threats very seriously and for safety have evacuated the campus while a thorough search of the area is undertaken, " Wellington Police says in a statement.
The Wellington District Crime Squad is leading the criminal investigation, the organisaton confirmed.
The Police have advised the public to avoid Kelburn Parade for the ext few hours while they conduct a search.
The threat follows an anonymous online threat to University of Otago earlier this week warning people not to go to the university on Wednesday.
The Wellington Police says an update will be made as soon as more information is available.