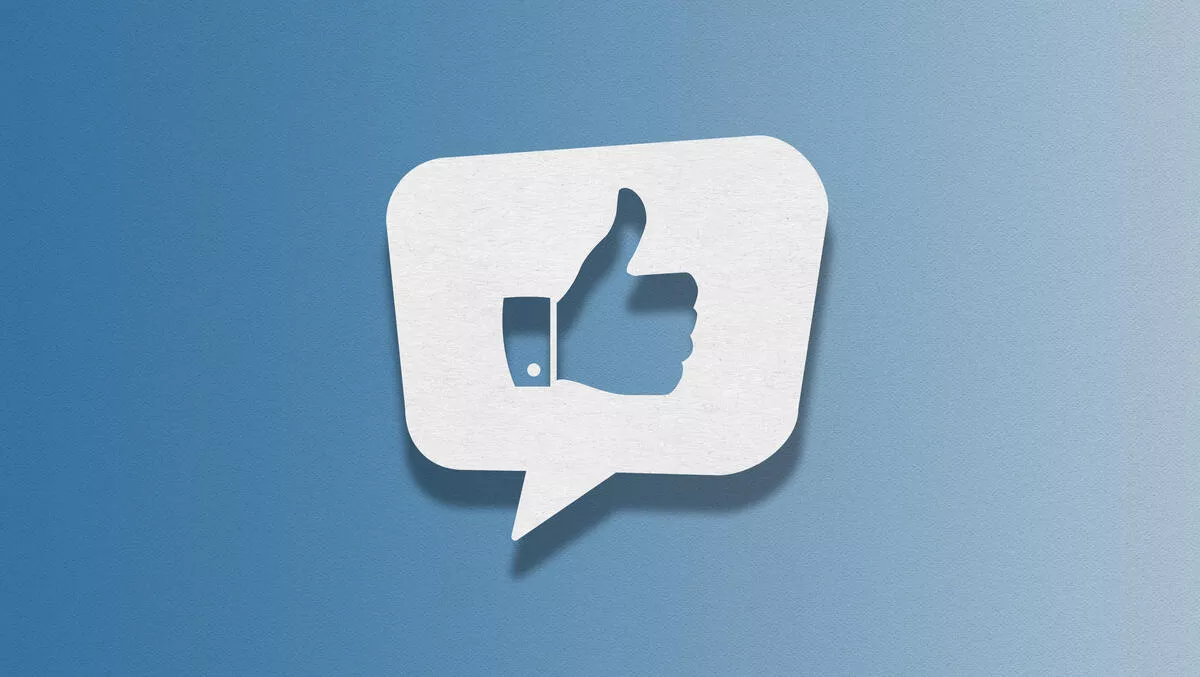 Sega bringing Total War to mobiles
Thu 15 Mar 12
FYI, this story is more than a year old
An announcement from Sega has revealed that the Total War series will soon make an appearance on mobile devices.
The new game, Total War Battles: Shogun, is not just a PC port of the original series, but an entirely re-imagined game specifically for mobile platforms with a multi-touch interface.
With the massive success of the series, branching out is a great idea – I'm just not so sure the touch screen will be the ideal interface for a turn-based strategy game.
However, creative director Mike Simpson says the conversion from controller to touch-screen has been carefully addressed.
"We've designed a fresh new interface, combat mechanics and visuals specifically for mobile platforms through the Unity engine," Simpson says.
"Players will face absorbing new tactical challenges across an extensive narrative-driven campaign, with numerous side missions to explore."
Although the Total War series has had its ups and downs since the first release of Shogun in 2000, the latest addition of Shogun 2 has restored considerable faith in the franchise.
To look at, the game reminds me of the Game Boy Advance classic Final Fantasy Tactics, only with samurai and 'roided-up graphics.
The new instalment will introduce Hex battle maps reminiscent of games like FF Tactics, relying heavily on tactical manoeuvres and unit management.
Sega claims the game's campaign will deliver ten hours of gameplay, with side-quests and bonuses to uncover.
Total War Battles: Shogun will be available for iOS and Android platforms from April 19, with pricing details yet to be announced.
Other franchises have announced mobile shifts recently – do you think this one is likely to be a success?