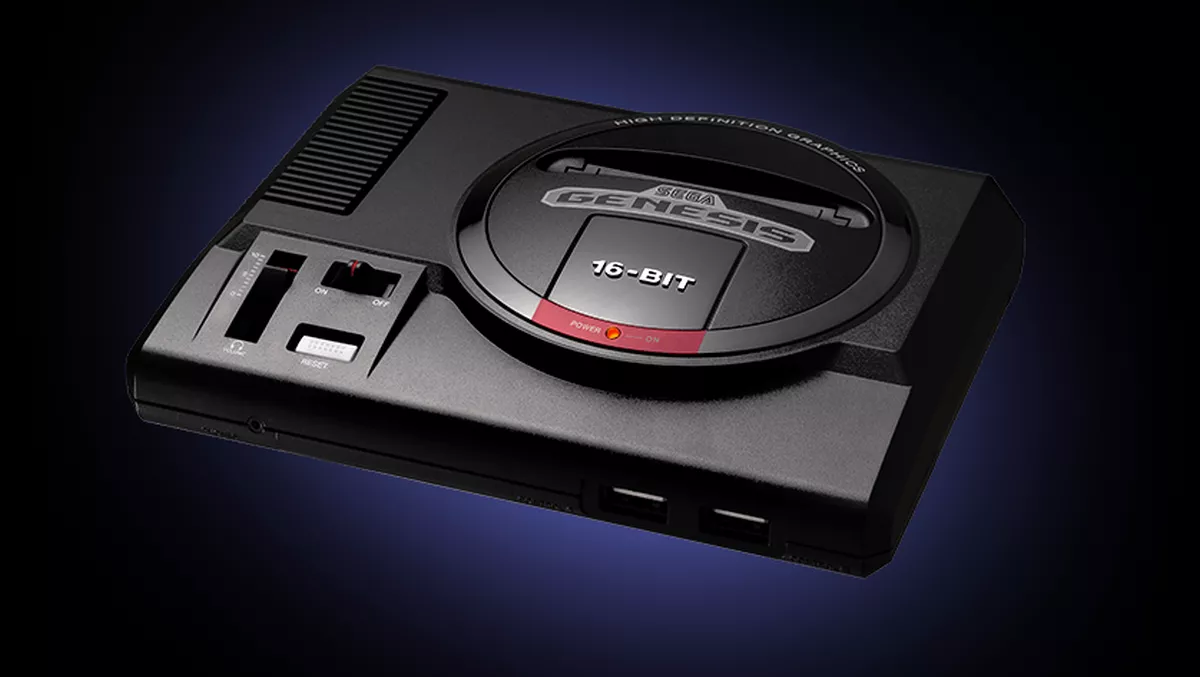 SEGA to release Genesis Mini next month
FYI, this story is more than a year old
SEGA is giving the SEGA Genesis console the mini treatment as the company sets to launch the new SEGA Genesis Mini next month.
Yes, the revamp and resizing of popular game consoles continues, with SEGA once again moving with the trend and joining the dozens of other companies and third party manufacturers (think Commodore 64, PSOne, and more). While there have been a few rehashed Mega Drives popping up every now and again, the Genesis is one to watch out for.
The SEGA Genesis Mini is a working replica with 40 games included. The controllers remain full-size.
"The iconic SEGA Genesis console returns in a slick, miniaturised form along with two classic 3-button control pads," says SEGA.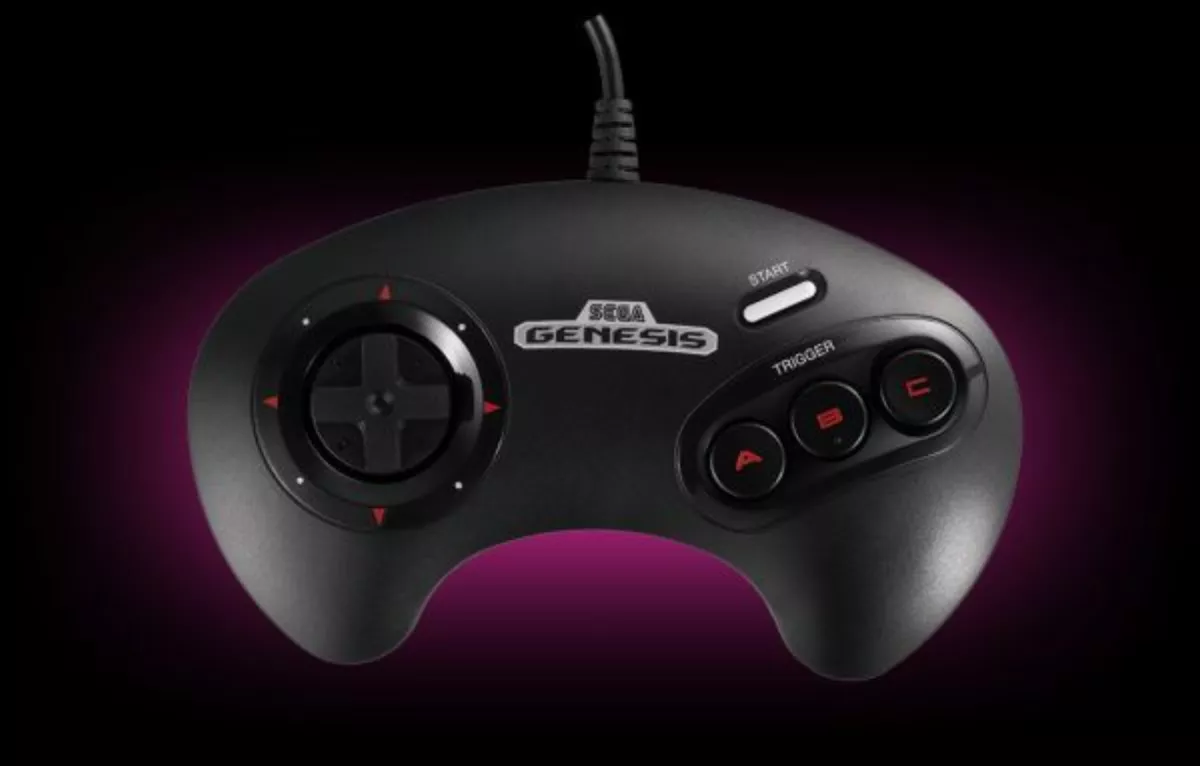 The package includes a Genesis Mini console, two wired control pads, a USB power adapter, power cable, and an HDMI cable.
So far it looks like SEGA is specifically targeting the United States and Canada for the SEGA Genesis Mini, offering pre-order purchases through the likes of Walmart, Best Buy, GameStop, EB Games Canada and others.
But there's good news for those in Asia Pacific, because Amazon will ship internationally. Amazon lists pricing as US$79.99. The console's official release date is September 19 (September 20 in Asia Pacific).
Full list of 40 included games:
1. Ecco the Dolphin
2. Castlevania Bloodlines
3. Space Harrier II
4. Shining Force
5. Dr. Robotnik's Mean Bean Machine
6. Toe Jam & Earl
7. Comix Zone
8. Sonic the Hedgehog
9. Altered Beast
10. Gunstar Heroes
11. Castle of Illusion Staring Mickey Mouse
12. World of Illusion Staring Mickey Mouse and Donald Duck
13. Thunder Force III
14. Super Fantasy Zone
15. Shinobi III: Return of the Ninja Master
16. Streets of Rage 2
17. Earthworm Jim
18. Sonic the Hedgehog 2
19. Contra Hard Corps
20. Landstalker
21. Beyond Oasis
22. Ghouls 'n Ghosts
23. Alex Kidd
24. Golden Axe
25. Phantasy Star IV
26. Street Fighter 2
27. Mega Man: The Wily Wars
28. Sonic Spinball
29. Vectorman
30. Wonderboy in Monster World
31. Virtua Fighter 2
32. Alisia Dragoon
33. Columns
34. Dynamite Headdy
35. Strider
36. Kid Chameleon
37. Light Crusader
38. Monster World IV
39. Eternal Champions
40. Road Rash II
41. Tetris (bonus game)
Related stories
Top stories