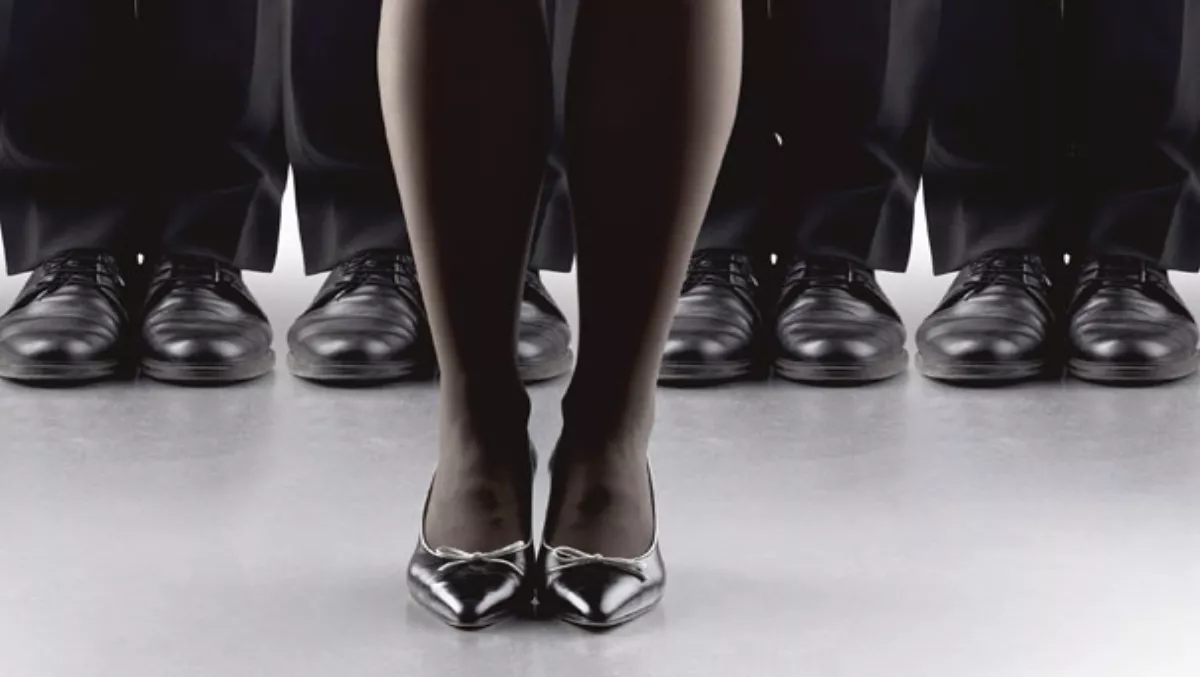 Shadow IT casts light on tech careers for Kiwi women
Thu 17 Jul 2014
FYI, this story is more than a year old
Young women are being encouraged to pursue a career path in the technology sector in a new initiative, 'Shadow IT', with tech companies being urged to support the programme.
'Shadow IT' is in response to the shortage of school leavers taking up technology-related opportunities, despite information technology being the fastest growing industry in New Zealand.
On August 27th 2014, high school female students will have the opportunity to shadow technology professionals. The aim is for the students to gain a better understanding of the workplace and the career choices that are available in the IT sector.
"In short we want more young female school leavers to pursue a career in IT," Candace Kinser, New Zealand Technology Industry Association (NZTech) CEO, says.
"By spending a day in the life of an IT professional, the young women will see firsthand how interesting and diverse the career options are."
Inspiring young female students by presenting career avenues that could be their future is the purpose of the programme, says Kinser.
NZTech and leading polytech Manukau Institute of Technology (MIT) have worked together to offer the programme.
"Women are under-represented in IT and it's important to showcase the exciting prospects in the industry while these young women are making their career choices," Kinser says.
However, Edwina Mistry, MIT Industry and Community Engagement Manager, says that more employers are needed to host students on the day, and showcase the depth and breadth of opportunities in the IT sector.
Employers can register at www.nztech.org.nz, with registrations closing Monday 21 July.