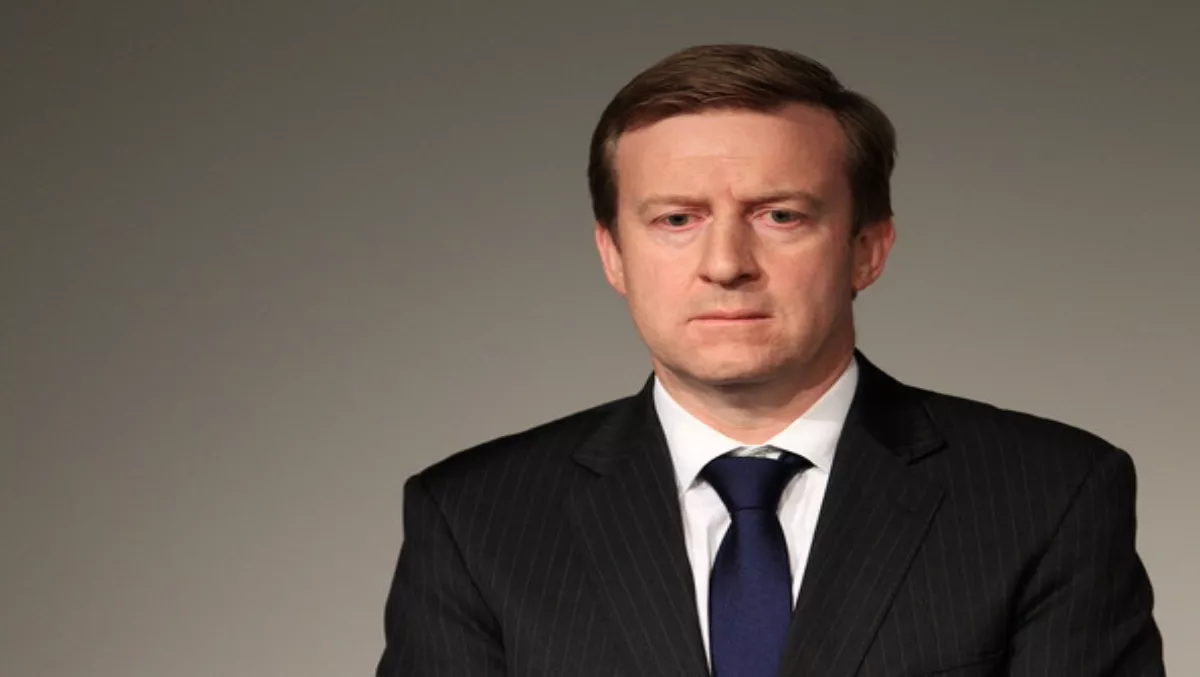 Should Coleman come clean over FBI Dotcom briefing?
Mon 28 Jul 2014
FYI, this story is more than a year old
Former Immigration Minister Jonathan Coleman must come clean about when he was told the FBI was investigating Kim Dotcom, Labour's Associate Security and Intelligence spokesperson Grant Robertson says.
According to the opposition, Coleman has previously said ministers were not aware of the American authority's investigation into Dotcom when he was granted residency.
However, Immigration NZ chief Nigel Bickle has recently claimed he briefed Coleman the day before Dotcom's residency was granted - leading to Labour calling on the former Immigration Minister to come clean.
"Jonathan Coleman's fingers are all over this," Robertson claims. "It is time the public were given a truthful account of what Government ministers knew and when.
"From the very start, New Zealanders have been kept in the dark about the case against Kim Dotcom. It is increasingly apparent the whole story is yet to be told."
According to Robertson, the public has already been asked to "swallow claims" by Prime Minister John Key that he didn't know about Kim Dotcom until the day before he was raided by Police.
That is, in the words of Robertson, "despite him living in the Prime Minister's electorate and sponsoring a massive fireworks display on Auckland harbour to celebrate his residency."
"New Zealanders deserve better from the Government than half truths, cover ups and being misled," he adds.
"Unfortunately that has now become the pattern of this National Government. John Key has repeatedly said he will hold his ministers to high standards.
"However, that promise is beginning to ring hollow on a daily basis."