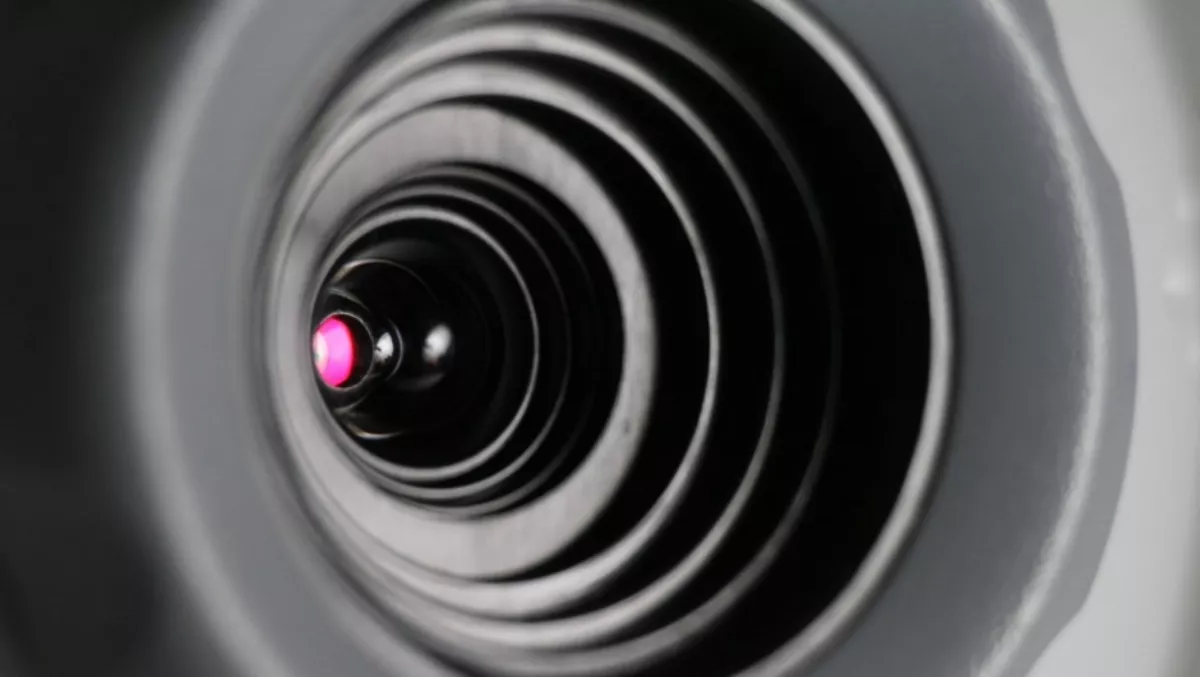 The Simpsons 'Simprovising' live 3D animation
Mon, 23rd May 2016
FYI, this story is more than a year old
Did you see Simprovised, one of the latest The Simpsons episodes and wonder how the heck they did that live segment? A vast improvement on that old (but classic) 'Itchy, Scratchy - Poochie Show' episode that was made way back in 1997, in which Homer got thrown into our real world via trash dumpster, 2016's technology is vastly different and much more sophisticated.
The animators used Adobe Character Animator, part of After Effects Creative Cloud, which can convert 2D animations to 3D animation.
The 2D animations are created in Photoshop or Illustrator CC, imported into Character animator and a webcam then captures capture the character's movement. What kind of movement? Actors literally mime the movement.
That means that somewhere in a studio, Dan Castellaneta, (if you don't recognise his name you will definitely recognise him as the voice of Homer Simpson), acted out Homer's movements. Animators matched up these movements triggered by keyboard and lip sync.
Van Bedient, senior strategic development manager at Adobe, says "The Simpsons has always pushed the boundaries of what's next and what's possible in entertainment.
They're not afraid to take risks. When it came to putting a live segment into their wildly popular program, we couldn't imagine a better opportunity to show what's next in technology.
Bill Roberts, senior director of product manager DVA at Adobe, says "People don't usually associate animation with speed and simplicity. Traditional animation takes a huge amount of time to do well.
It's not easy to convey emotion and action, and if you design too fast, you risk losing all those great 'in-between' moments. Character Animator is a game changer."