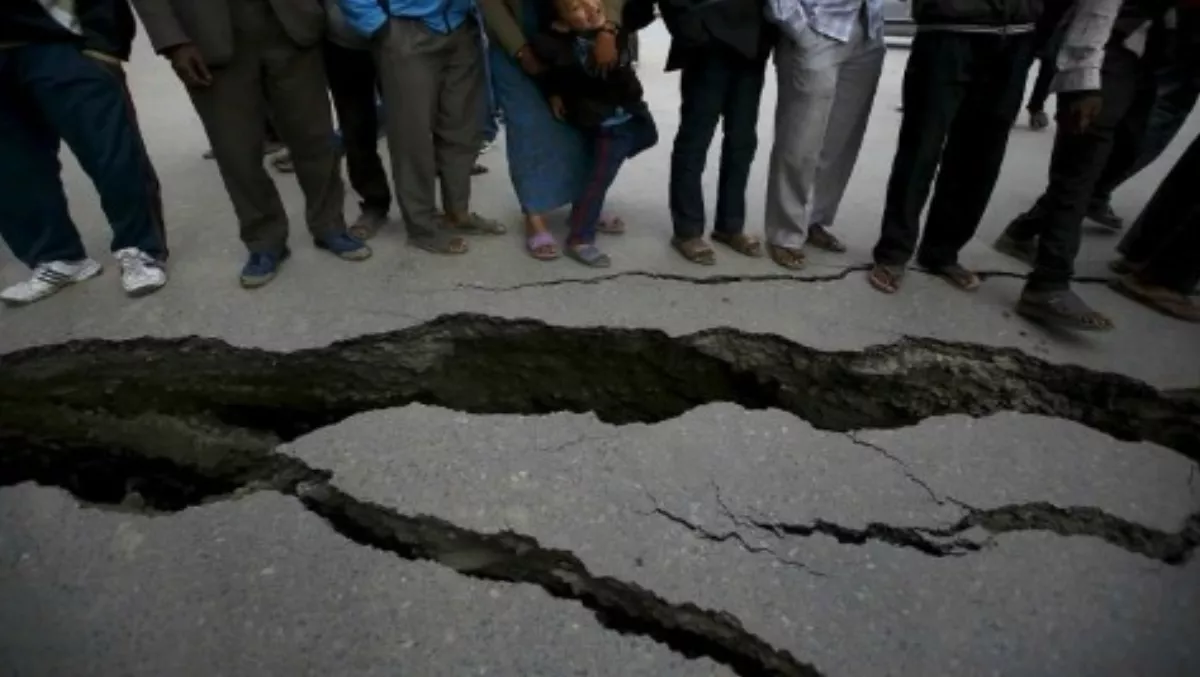 Skype extends free calls following Nepal earthquake
By Shannon Williams,
Mon 11 May 15
FYI, this story is more than a year old
Following the devastating earthquake in Nepal at the end of last month, several New Zealand telco companies offered free calls and texts to the region.
Skype has followed suit, and last week announced it will continue to offer free Skype calls from Nepal to landlines and mobiles worldwide until at least June 5.
"In the aftermath of the tragic earthquake in Nepal, we have seen significant uptake of free Skype calls to landlines and mobiles in and out of the country," the company says in a statement.
Skype calls to landlines and mobiles into Nepal will be charged at a discounted rate of $0.10/minute. (Skype to Skype audio/video calls continue to be free).
Skype says the earthquake has had a significant impact to local communications infrastructure.
"Since no one knows the full extent of the devastation, we want to help provide people with alternative methods of communication to reach friends and family in the region during this difficult time," it says.