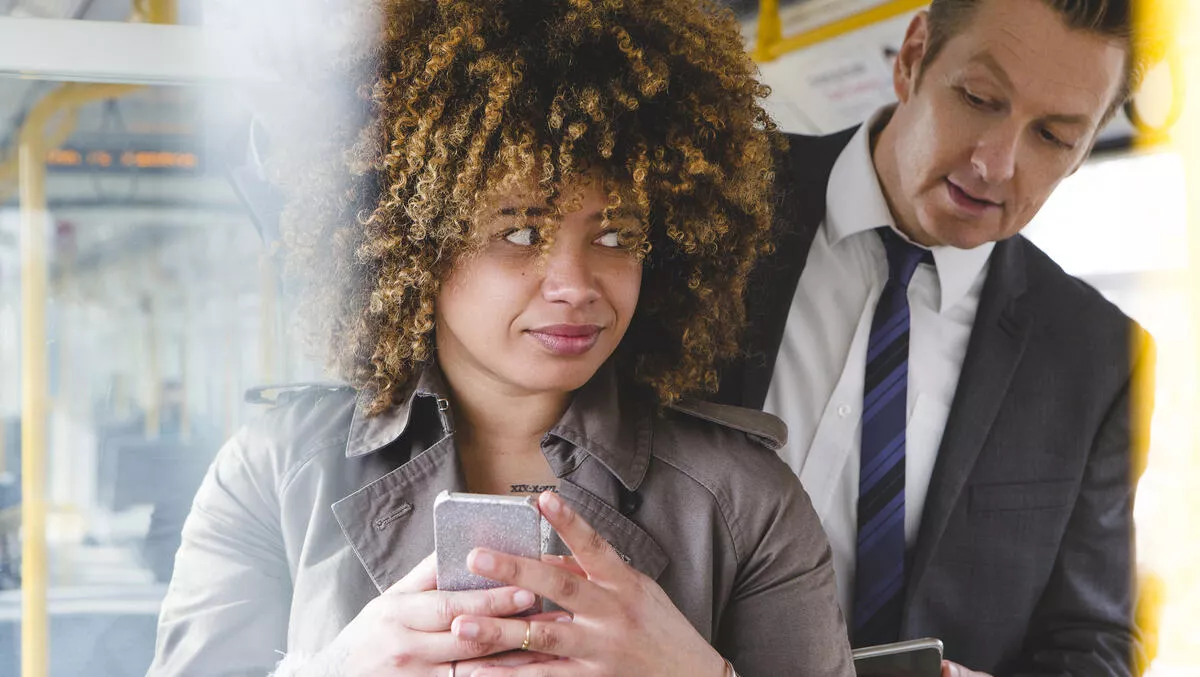 Skype launches Android video calling
Fri 1 Jul 2011
FYI, this story is more than a year old
Skype has updated its Skype for Android app to include video calling, allowing users to make one-to-one calls from their Android phones to other Skype users on PCs, Macs, iPhones and televisions.
Although only a handful of devices will support the Skype for Android 2.0 – the Google Nexus S, the HTC Desire S and the Sony Ericsson Xperia neo and pro – Skype is promising to add more with time.
Skype, which was purchased by Microsoft for US$8.5 billion in May, estimates around 30 million users are logged on at any one time, making up to half a million simultaneous video calls.
For more information on Skype for Android 2.0 go here, or read our story on Skype being integrated with Microsoft's Office 365 here.