17 Nov 2011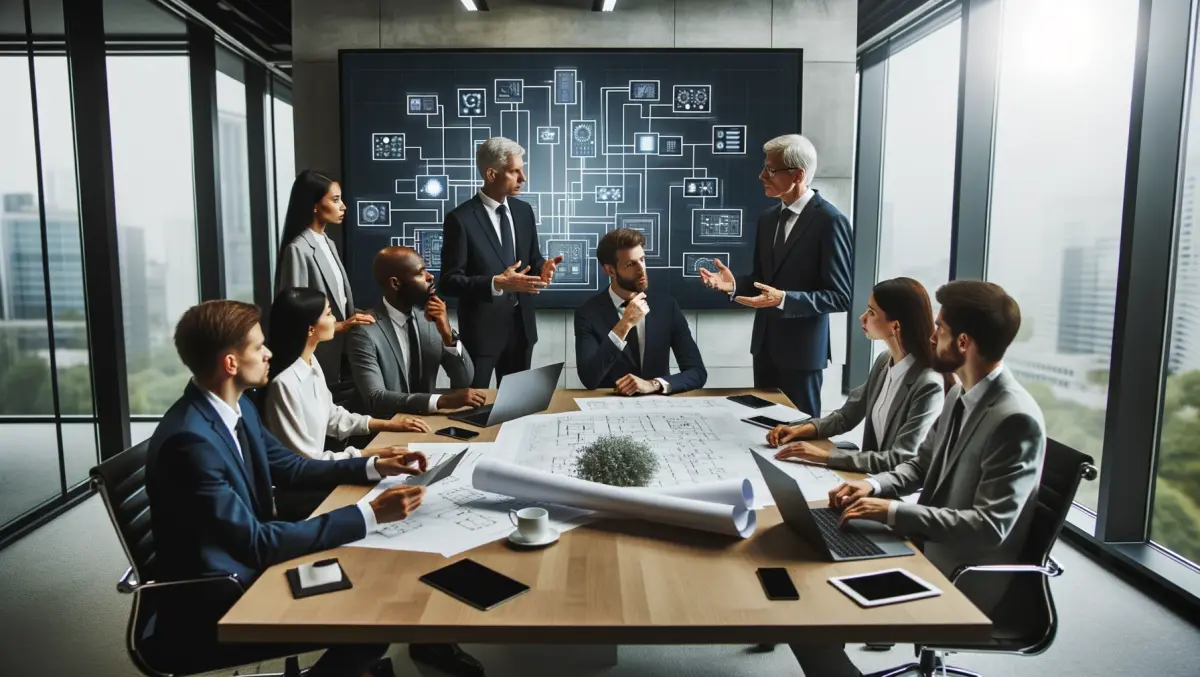 Skyrim crushes competition - Updated
Bethesda Game Studios' latest Elder Scrolls game, Elder Scrolls V: Skyrim, has exceeded expectations from critics, and appears to be doing pretty well commercially, if figures on the Steam gaming network are anything to go by.
The game was released on Friday, and although sales figures haven't been released yet, Steam says it is the number one game being played on the network, dwarfing even Call of Duty: Modern Warfare 3.
At its peak today, 287,411 people were playing Skyrim on Steam, while CoD only hit 125,109 for single-player and multiplayer combined.
Critics have also raved, with The Guardian and Wired both giving the game perfect scores, the latter's Jason Schreier saying, "If choices were dollars, your average videogame would be occupying Wall Street right now, and The Elder Scrolls: Skyrim would be the 1%."
Update: The numbers are in, and it looks like Elder Scrolls V: Skyrim has laid waste to the competition like an angry dragon.
Publishers Zenimax Media have announced a massive 7 million sales in the game's opening weekend, valued at around US$450 million.
Not only that, but the game has received 50 perfect scores from critics, including Wired and The Guardian (see below), as well as GameSpy, Eurogamer, Destructoid, and Joystiq.
"Anticipation for Skyrim has surpassed any game in our company's history," says Robert Altman, chairman and CEO of Zenimax Media, "and we are pleased that sales and reviews have reflected the quality and hours of amazing gameplay it provides."