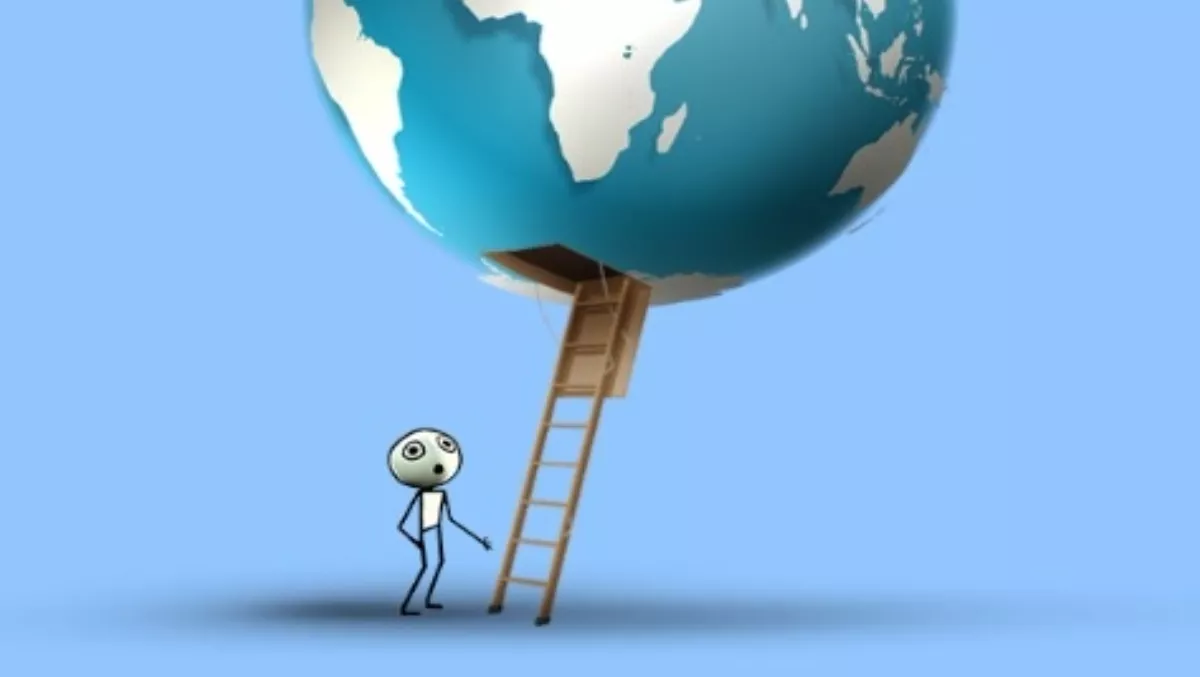 Slingshot upgrades Global Mode, capitalises on Kiwi Netflix
By Catherine Knowles,
Fri 20 Feb 2015
FYI, this story is more than a year old
Slingshot is upgrading its Global Mode service so Kiwi Netflix users can switch between regions.
This means viewers can 'toggle' between the US, UK, and New Zealand versions of Netflix.
Global Mode is a 'hassle free' service free to Slingshot broadband customers that allows viewers to visit a range of sites that are normally blocked to people in New Zealand.
Slingshot says more than two dozen video streaming sites are unblocked with Global Mode, including Amazon Prime, Hulu, Netflix and BBC iPlayer.
Taryn Hamilton, Slingshot general manager, says the new region-switcher is designed to make it easy for people to watch content from different Netflix catalogues.
Hamilton says, "We welcome Netflix to New Zealand. Kiwis have been singing out for this service, and it's fantastic it's launching.
"But because initially the Netflix New Zealand content is likely to be weaker than overseas catalogues, users will want to switch to alternative regions to get the content they want.
"That's why we are implementing region-switching, which will allow our customers to watch a range of Netflix catalogues."
The region switching feature will launch in March free-of-charge to Slingshot customers.
Hamilton says while a range of streaming services have launched lately, he expects Netflix to quickly become dominant, due to its ease of use, lower price, and large international catalogue accessible via Global Mode.