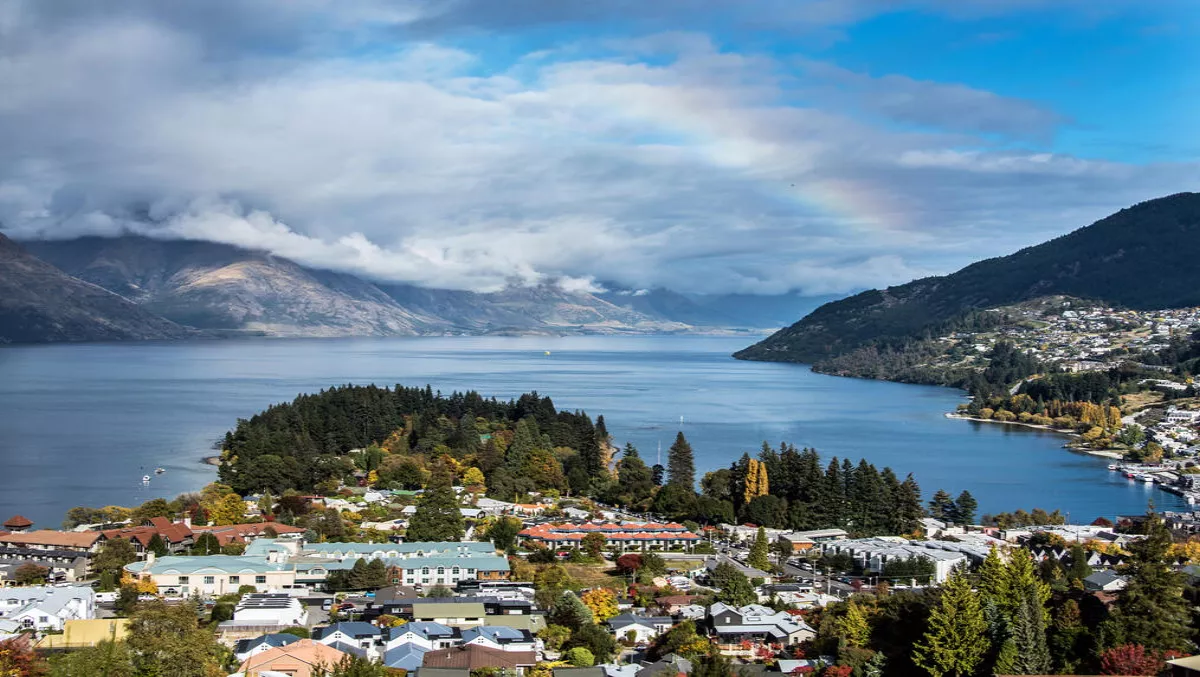 Small-town New Zealand organisation ranked tenth in the world for climate change work
FYI, this story is more than a year old
A tiny research organisation from New Zealand has ranked tenth in the world for their climate change work.
Motu is one of the world leaders in conducting research and influencing policy on climate change, despite only having a team of six working in that area.
The international center for climate governance (ICCG) has recognised Motu for its efforts.
Suzi Kerr, Motu senior fellow says, "It's a real honour to be acknowledged with such a high ranking.
"The ICCG took into account our performance in conducting high quality research and our role in influencing climate-related and energy policy internationally.
Motu has been working on several important policies regarding climate change both locally and internationally.
Catherine Leining, Motu policy fellow says, "One area we worked especially hard in was around shaping New Zealand's low-emission future.
"We brought diverse groups of people together to find solutions to the hard questions that affect this country.
Motu was also deeply involved in the publication of 'Emissions Trading in Practice: a handbook on design and implementation', which has gone on to gain international acclaim.
Kerr says, "The Handbook synthezises input from over 100 practitioners and experts from four continents, reflecting both the latest theoretical insights and best practises from existing emissions trading systems.
"It provides a useful approach to policy design that can be used straight off the bat in places like Egypt, Chile, Colombia, and Mexico.
"Best of all it will help those countries design a system that will work for their local conditions.
Motu continues to lead the charge against climate change on the home front as well.
Leining continues, "We are also applying our international experience at home, looking at how the New Zealand emissions trading scheme can best work going forward.
"Some of this work and other Motu research is fed into Globe-NZ, a cross-party group of 35 MP's which has commissioned UK-based Vivid Economics to prepare a study on low-emission pathways for New Zealand.
Other areas of climate change policy studied by Motu researchers include the mitigation of biological emissions from agriculture and the implications of climate change on essential New Zealand infrastructure.