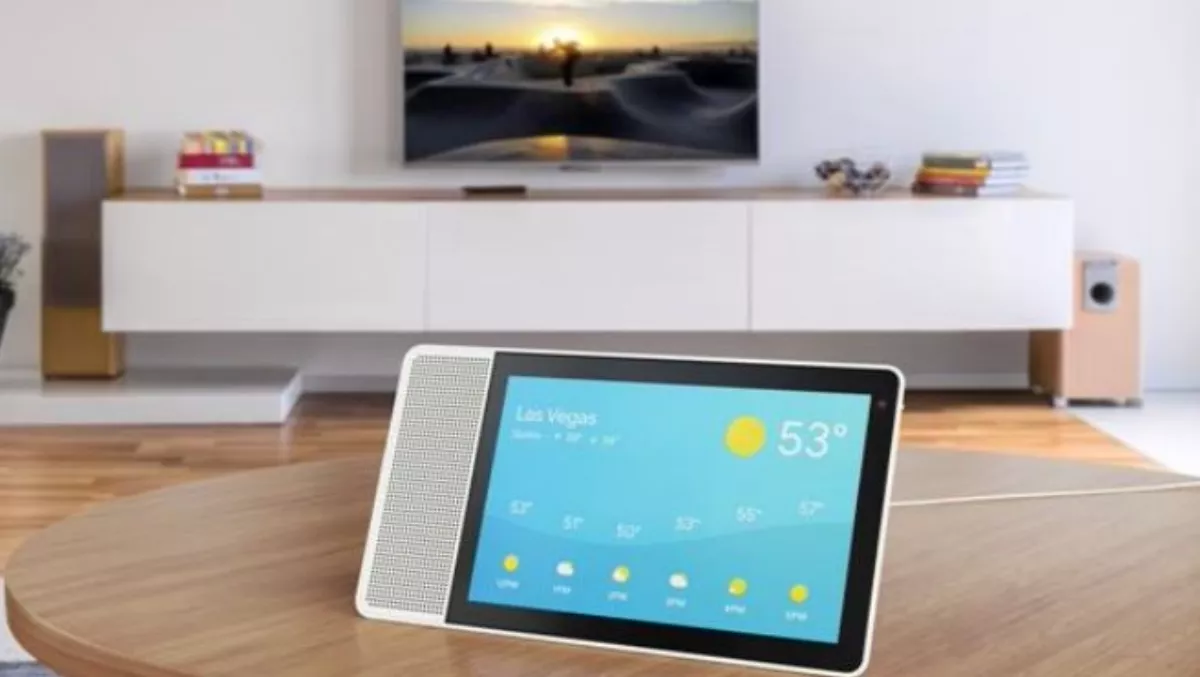 Busy families rejoice! Yet another central hub for your smart home
FYI, this story is more than a year old
The new Lenovo Smart Display comes with Google Assistant built into a full HD touchscreen display and wrapped in a minimalist design.
It aims to be the ideal home companion for busy families who need easy-to-use, time-saving technology.
With the Lenovo Smart Display, the Google Assistant can help users kick-start their morning and get them the latest weather, traffic and meeting schedules.
Users can also call friends with Google Duo, watch YouTube videos, listen to tunes or manage their connected devices, all controlled by with just voice and a quick glance at the display.
Powered by the newly announced Qualcomm Home Hub Platform based on the Qualcomm SDA 624 SoC which features integrated CPU, GPU and DSP as well as robust Wi-Fi and Bluetooth connectivity, the Lenovo Smart Display can also give users a hand at home after a long day's work.
With the Google Assistant, the Lenovo Smart Display is a singular command hub for all of the user's connected smart home devices, including those by Nest and other manufacturers.
The device can control everything from lighting to heating.
The Lenovo Smart Display's clean, minimalist design not only aims to blend into your home but also aims to add a modern touch to it.
Available in a soft Grey or natural Bamboo colour, it matches most wooden, glass or granite tabletops.
The display can be positioned horizontally or vertically to fit nearly any space.
When not in use, the display doubles as a digital picture frame, showcasing an ambient screen of pictures from a personally selected album in Google Photos, or another background image of the user's choosing.
This display could, in fact, serve as a neat central hub for a smart home, however, it doesn't really bring anything new to the table.
Despite all of the device's laurels, simply put, users will be just as well off using their smartphone or tablet as a central hub.
Then again, I'm completely attached to the idea of controlling my smart home via a connected fridge, so I may be standing on shaky ground in this case.