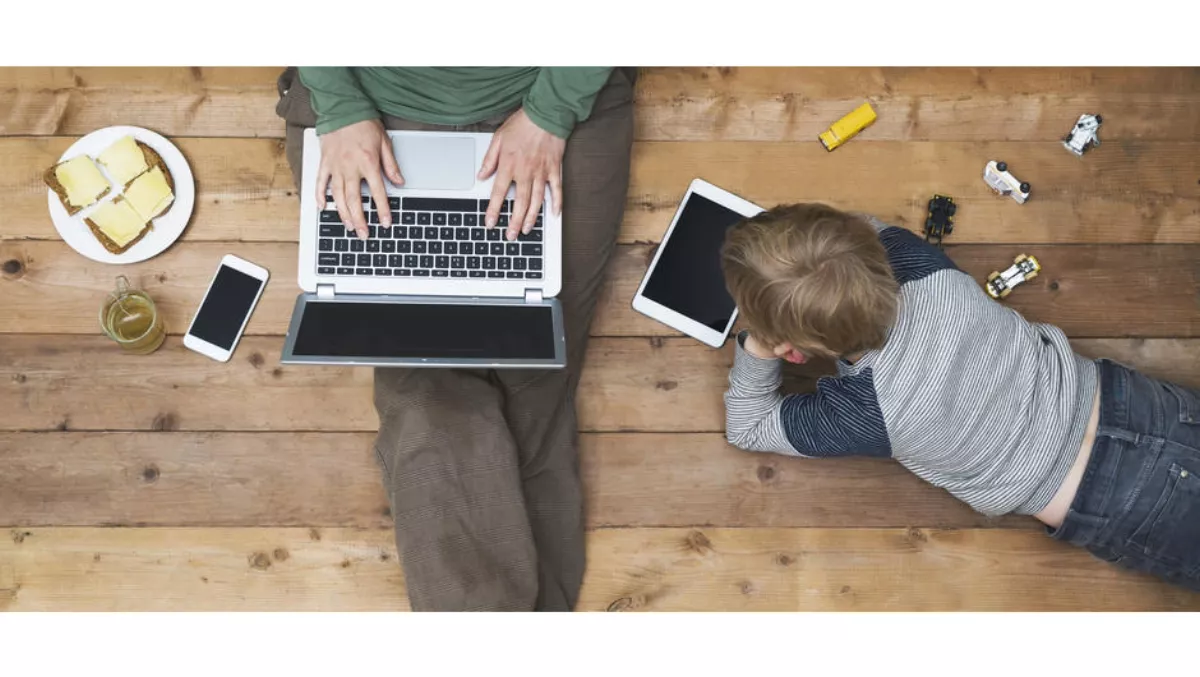 How your smart home gadgets are putting you at risk – and what you can do about it
FYI, this story is more than a year old
Right at this very second there's a good chance you or your kids are within range of a smart gadget or two.
We are surrounded by smart gadgets – smartphones, laptops, desktops, smart TVs, DVRs, internet-connected toys for the kids…
All of these things make our lives easier and as Kiwis, we love them. It's estimated that Kiwi households have an average of more than nine connected devices.
The downside is that most of those devices aren't protected from network attacks, web threats, data leaks and other risks.
The Mirai botnet is one of those risks. It enslaves any smart device that runs the Linux operating system and essentially turns those devices into tools for distributing cyber nasties like malware and DDoS attacks.
According to Trend Micro's Global Security Report, one in five Kiwi home internet users are highly concerned that threats could infect the devices in their household.
One in 10 Kiwi respondents said they connect all their digital devices through one central wireless router, which helps them to access financial and credit card information online.
You wouldn't openly leave your front door and your wallet open for burglars, so why would you leave your entire home unsecured from cyber threats?
Trend Micro's consumer director Tim Falinski says families are used to all types of gadgets with internet access home – and kids are connected to the internet for longer periods of time.
"While traditional devices such as laptops and home PCs are usually protected by security software, these new smart devices including smartphones, tablets, game consoles and smart TVs are often forgotten and can be a huge security risk for families," he adds.
So enough about the threats. What should you do to keep your family safe? Trend Micro Home Network Security protects smart devices in your home from cyber threats. Plug the box into your wireless router, download the app and every internet-connected device in your home is protected.
It notifies and alerts you when a dangerous website or network attack has been blocked, lets you know when a new device has connected to your network (just in case strange devices try their luck) and a summary dashboard can show you who's online right now.
Home Network Security also includes parental control features that provide a safer internet for children and the ability to manage family internet usage so your kids can remain curious creatures without getting into places they shouldn't be in.
Trend Micro Home Network Security is available now at JB Hi Fi, Noel Leeming and trendmicro.co.nz.
Related stories
Top stories