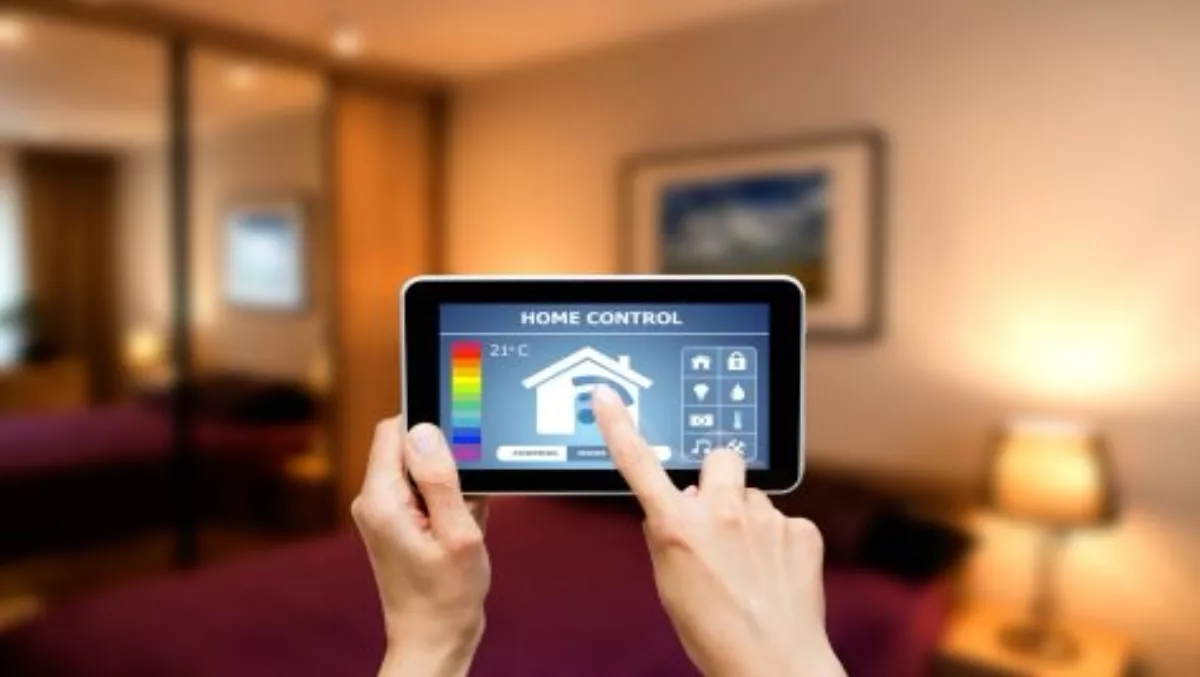 Smart home technology: New battle ground in real estate wars?
By Heather Wright,
Thu 10 Sep 2015
FYI, this story is more than a year old
Kiwis are snapping up smart-home technology according to a new survey – but it's not necessarily to benefit themselves.
Instead, the survey commissioned by home automation and security company Vivint found that many were seeking to add value to their properties and secure top dollar at sale as the local property market intensifies.
The survey found more that one-third of all Kiwis have added some form of home technology which allows them to remotely control appliances, security or lighting via their smartphones.
Twenty-two percent of respondents said they would consider installing smart home technology in their house before selling to make it more appealing to buyers, and 15% state it was an important feature they will look for in their next home.
Marsden Hulme, Vivint general manager, says the desire for easy-to-use, remote access security technology is growing as people feel that New Zealand is becoming less safe.
"Whether people are at home and want to ensure the areas they are not in remain secure, or they want to keep their home safe while they are out at work or away on holiday, these systems make it easy and ensure that if anything happens, the appropriate authorities are notified immediately," says Hulme, who is a former police officer.
The increasing demand for smart technology systems in New Zealand is driving rapid growth for US-based Vivint, with the company expecting to double its current Kiwi workforce from 50 to 100 staff in the coming months.