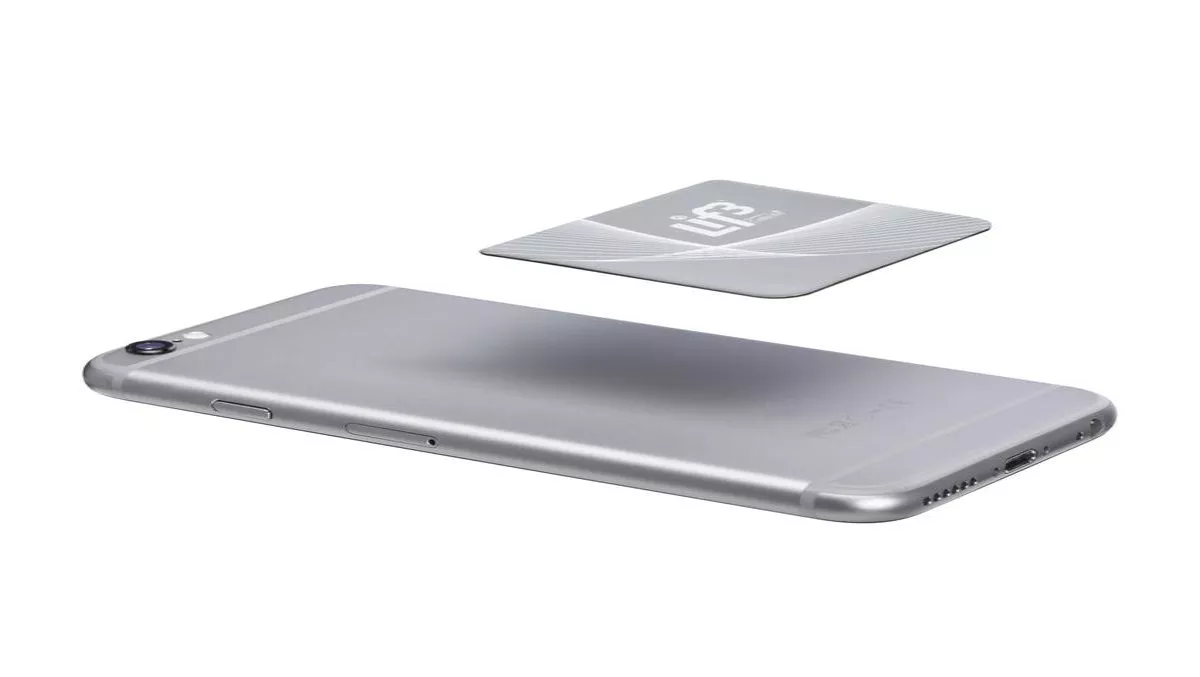 Smartchip launches in NZ to safeguard against mobile phone radiation
Mon, 8th Aug 2016
FYI, this story is more than a year old
By Sam Worthington, News Editor
An Aussie company is making moves to reduce mobile phone radiation with its latest development.
With almost five million mobile phones in use in New Zealand, Lif3 Global saw an opening to launch the product here.
The Smartchip was invented and engineered in Australia and features a 3rd generation technology that's been proven to reduce the radiation specific absorption rate (SAR) by up to 95%.
Tests were conducted in Aussie land at the National Association of Testing Authorities (NATA) accredited laboratory EMC Technologies.
The Lif3 Smartchip is the first of its kind to offer mobile phone users a solution to enjoying their devices whilst minimising some of the potential risks associated with mobile phone use.
Don Small, CEO of Lif3 Global, says that with Smartchip, it's not a case of wait and see, but a necessity that we safeguard future generations from radiation.
"Mobile phones play a central role in all of our lives now and that is not about to change any time soon," says Small.
"We are using them more often and longer than ever before but more concerningly we are using them from a younger age and more prolifically.
Small says he set out to look for an effective, affordable technology that could help reduce mobile phone radiation for people of today.
"We know mobile devices emit electromagnetic radiation and it is well documented. There is enough evidence that shows that increased exposure to non-ionising radiation, as emitted by mobile devices, has detrimental effects if held close to our bodies for long periods," says Small.
"What we don't know are the effects of our increased usage, let alone for our younger generations, but I for one would rather not wait until it is all too late and we look back and wish we had taken precautions earlier.