13 Jul 2016
Smartphone leak: Samsung Galaxy Note 7 details
By Patrick Pilcher
The smartphone market is an ultra-competitive place. Phone makers who stand still for too long are soon overtaken. Another defining characteristic is leakages.
Ever since the iPhone was "left" in that bar, smartphone makers have been carefully leaking phone designs online ahead of actual launches. This time it is Samsung's turn. Pictures of the Galaxy Note 7 have surfaced. Samsung fans have worked themselves into a lather of speculation.
Professional leak detector, Evan Blass, (also known as @evleaks) dropped pictures of Samsung's yet to launch Galaxy Note 7 on twitter. The images don't look like the fanciful renderings of a sweaty palmed fan boy. To his credit, Blass has been on the money with leaked devices in the past. So if it is probable that the leaked images are the real deal, what does the new Note hold for Samsung fans?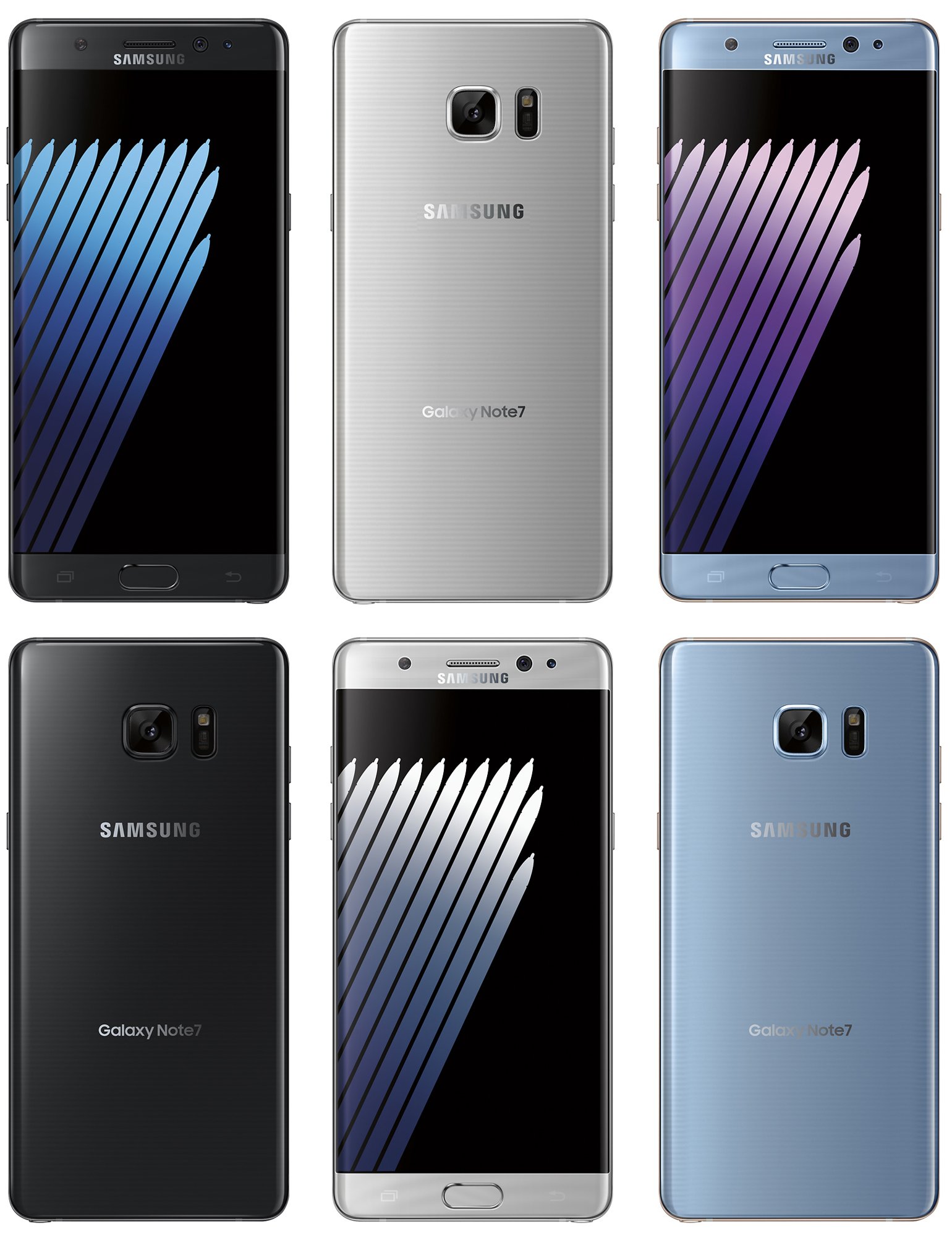 What will be?
Perhaps the biggest box ticked by the Note 7 is that it has curved screen edges along similar lines to the S7 Edge. They're visible in the images shared by @evleaks and have been hinted at by other sources for a while.
The front of the Note sports what looks to be a cutout for what many believe could be an iris scanner. In theory, it should allow users to unlock the phone just by looking at it. If it works, finicky fingerprint sensors could soon become obsolete.
Blass's leaks also confirm rumours that the note will come in three colours - black, silver and light blue.
What might be?
Other rumours unable to be verified through leaked images include speculation that Samsung will tweak the Touch Wiz Android skin. Should this prove true, The Note will launch with a leaner, more Google-like interface.
Consensus amongst Samsung faithful is that the Note 7 specs could include a 5.8" Quad HD Super AMOLED screen and a Qualcomm Snapdragon 820 CPU. More speculation out there is that the Note 7 could come with 6GB of RAM. The rumoured 64GB of storage (expandable via microSD) will also be a welcome addition.
Like the S7 and S7 Edge, many are betting that the Note 7 will have a waterproof design and larger battery. While camera refinements have been hotly debated, It's difficult to see how Samsung can improve on the already excellent camera of the S7/S7 Edge.
When?
The Galaxy Note 7 launch will happen in New York on August 2, 2016 with additional launch events happening in Rio de Janeiro and London.