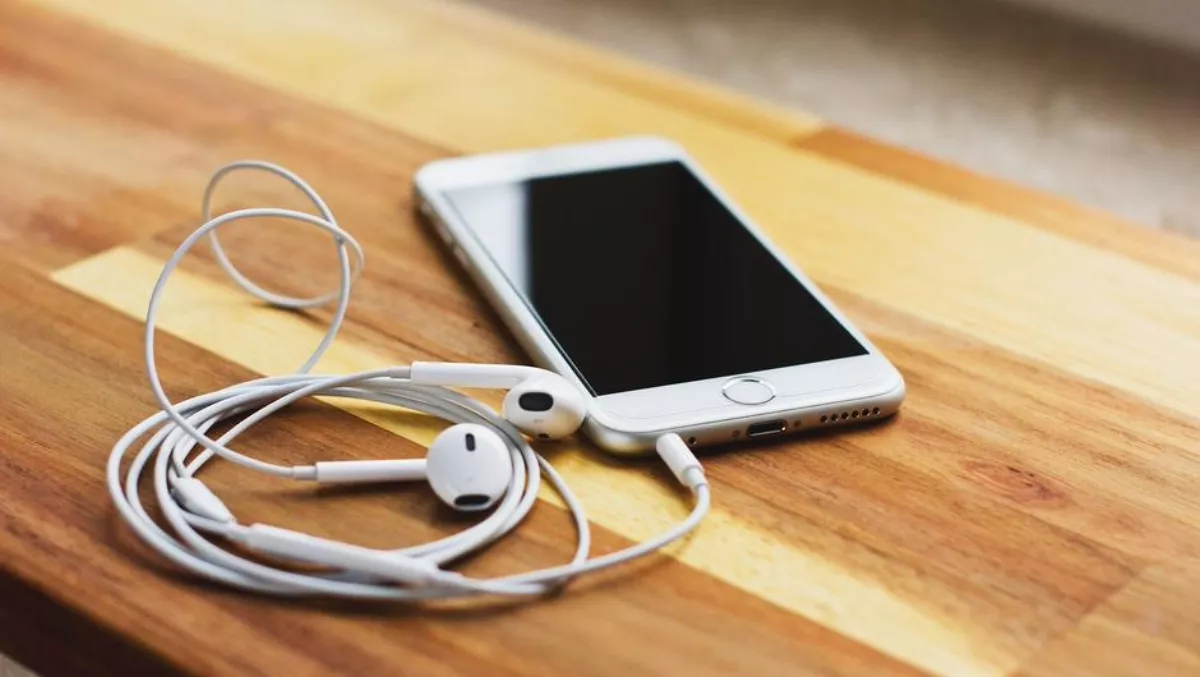 Smartphones losing ground to digital voice assistant devices in homes
FYI, this story is more than a year old
Consumers who own in-home digital voice assistant devices are using their smartphones less often for entertainment and online purchasing, according to results of a new survey from Accenture.
Digital voice assistant devices — powered by artificial intelligence — are stand-alone hardware devices that use voice interfaces for a range of consumer services such as playing music, turning the heat and lights on and off, and providing news, weather and sports scores.
The online survey of 21,000 consumers in 19 countries – whose findings are summarised in a new Accenture report, Time to Navigate the Super Myway: Giving Consumers Exactly What They're Looking For – reveals that two-thirds (66%) of consumers who own digital voice assistants said they use their smartphones for fewer applications in the home since acquiring the devices.
Nearly two-thirds (64%) of these owners said they use their smartphones less for entertainment, and more than half use them less for online purchasing and general information searches (58% and 56%, respectively).
"Digital voice assistant devices are challenging smartphones as the central hub for all activities in the home," says Accenture High Tech business global managing director David Sovie.
"These low-cost devices deliver valuable and practical benefits and are relatively easy to use, and their rapidly growing popularity is one of the most striking trends in the high-tech industry.
The survey shows that ownership levels of digital voice assistant devices are projected to more than double this year, reaching 39% of the online population in India, 37% in the United States, 34% in Brazil, 33% in China, 26% in Germany, and 24% in the United Kingdom.
These products are not only increasing in demand, but they are also satisfying consumers' wants and needs.
Nearly two-thirds (63%) of respondents said they are either using or interested in using a digital voice assistant device, with the vast majority (94%) of current users either satisfied or very satisfied with these products.
In addition to digital voice assistant devices, the survey also explored consumer interest in augmented reality (AR) and virtual reality (VR), which the results show extend far beyond gaming to a range of more-practical needs.
For example, more than two-thirds (67%) of respondents said they are interested in AR or VR to learn about a place they are visiting and to learn new skills or techniques.
Other areas of interest include visualising how clothes might fit (cited by 61% of respondents) and experiencing a sporting event live (52%).