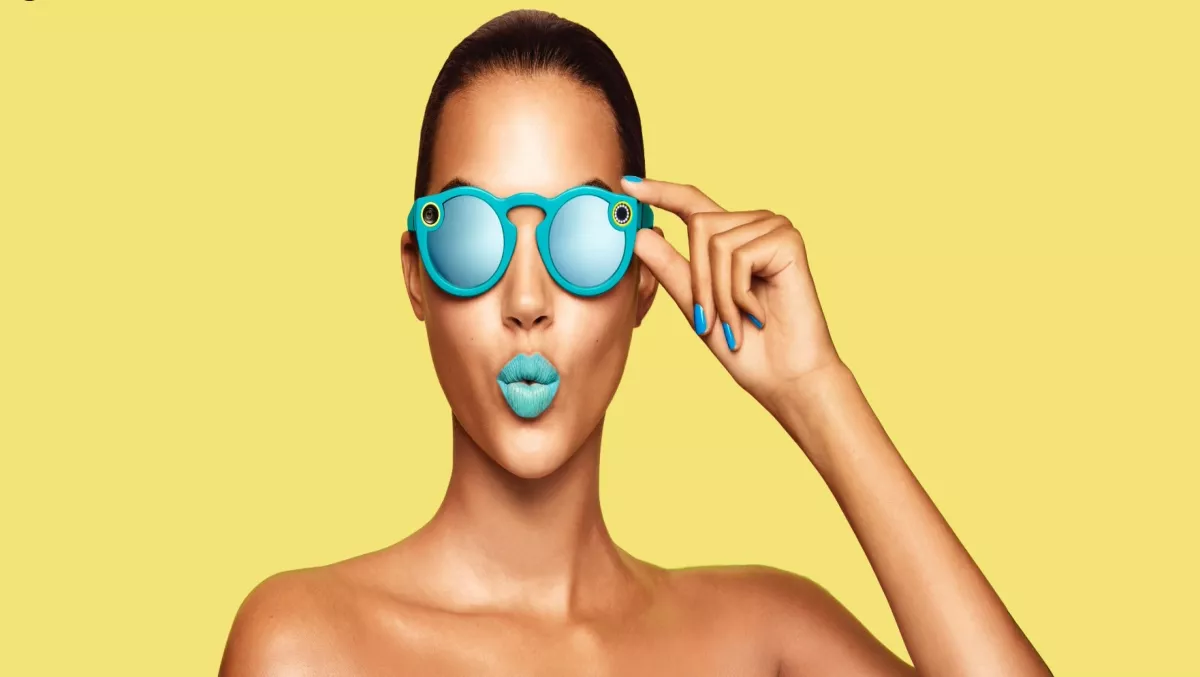 Snapchat gets a new name and unveils some fancy sunglasses
FYI, this story is more than a year old
In the last week Snapchat has given the world two new updates. The first was to let everyone know that it's rebranding.
So long, Snapchat – enter Snap Inc.
Evan Spiegel, co-founder of Snapchat, updated the globe in a recent blog post.
"Today we are changing the name of our company to Snap Inc," he writes.
"It has been five years since Bobby and I started working on Picaboo, the little app that became Snapchat – and we've been so lucky to build an incredible team that has continued to expand upon Snapchat and create products like Stories, Memories, Lenses, and so much more," says Spiegel.
The app creator explains that Snapchat was named so, because it was the company's only product. However, now that it's branching out into other items too, he says it makes sense to change.
New product
As the world welcomes the birth of Snap Inc, we have also been introduced to a new product from the company.
'Spectacles' are sunglasses with an integrated video camera that the creators say makes it easier to make memories.
"Imagine one of your favourite memories. What if you could go back and see that memory the way you experienced it? That's why we built Spectacles," a company statement read.
The app creators have worked for the past few years to produce one of the smallest cameras in the world, one that's capable of taking a day's worth of snaps on a single charge, and one that resides in 'Spectacles'.
Available in three colours, the new glasses connect directly to Snapchat via Bluetooth or Wi-Fi and transfer your memories directly into the app.
Snap has advised that the fancy new sunnies will be available soon.