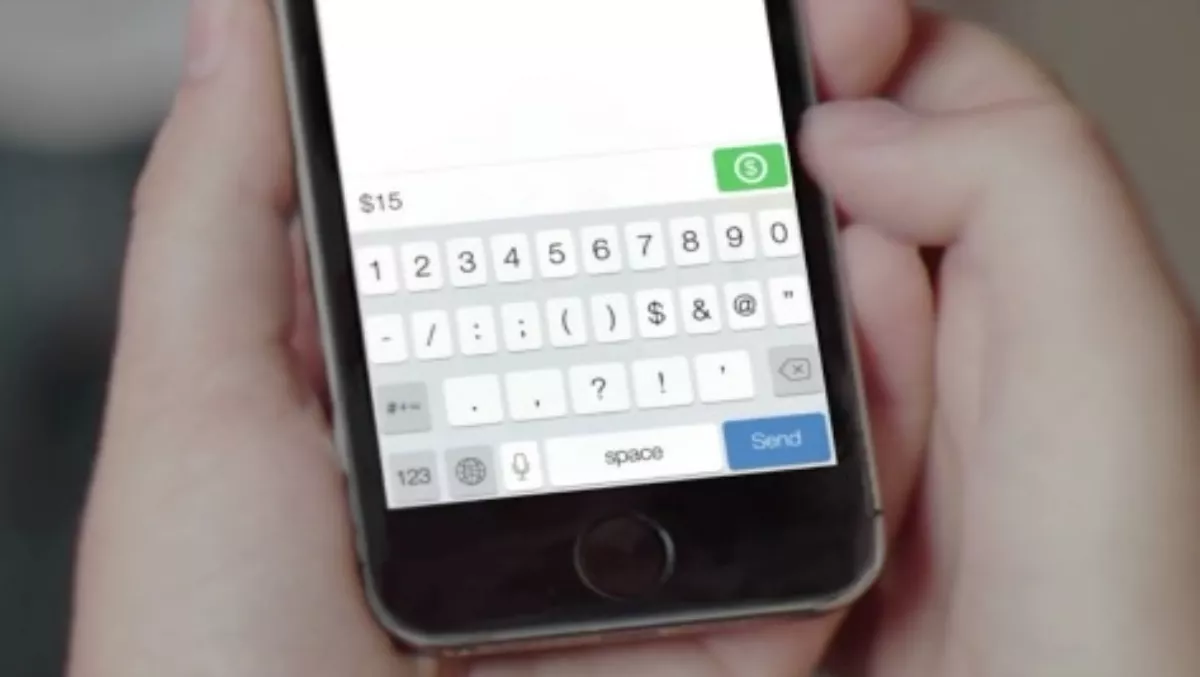 Snapchat jumps in to the peer-to-peer payment ring
By Shannon Williams,
Thu 20 Nov 2014
FYI, this story is more than a year old
Snapchat has partnered with Square to launch Snapcash, a feature that allows uses to quickly message money to each other via the social network.
Users register their debit card details with Square, and then are free to message cash to their Snapchat friends. All transactions are handled by Square.
Snapchat has more than 80 million active users, and Snapcash is its first product created in partnership with another company.
Rumours that Snapchat was working on a peer-to peer payment solution have been floating around for a while, after Snapchat filed a few payment-related trademarks in July.
"We're huge fans of the folks at Square and have been big admirers of Square Cash since it launched," the company says in a blogpost.
"So we built a Snapcash prototype and shared it with the team at Square. Luckily for us, they were just as excited as we were and wanted to build it together".
To send cash, users send a private message to a friend with a dollar amount. The app then recognises the amount and a green dollar button lights up, that users must press if they want to send that amount to the friend, to the maximum of $2,500 to a friend each week.
The service will only work when tied to Visa and Mastercard. Snapchat will not keep any debit card information on file; Square manages the transactions.
Sending money over SnapCash automatically turns the user into a Square account holder.
"We set out to make payments faster and more fun, but we also know that security is essential when you're dealing with money. Square has a ton of experience in this area and our teams have been hard at work to make Snapcash a great experience for everyone".
Currently Snapcash is only available to Snapchatters in the United States who have a debit card and are 18 or older.