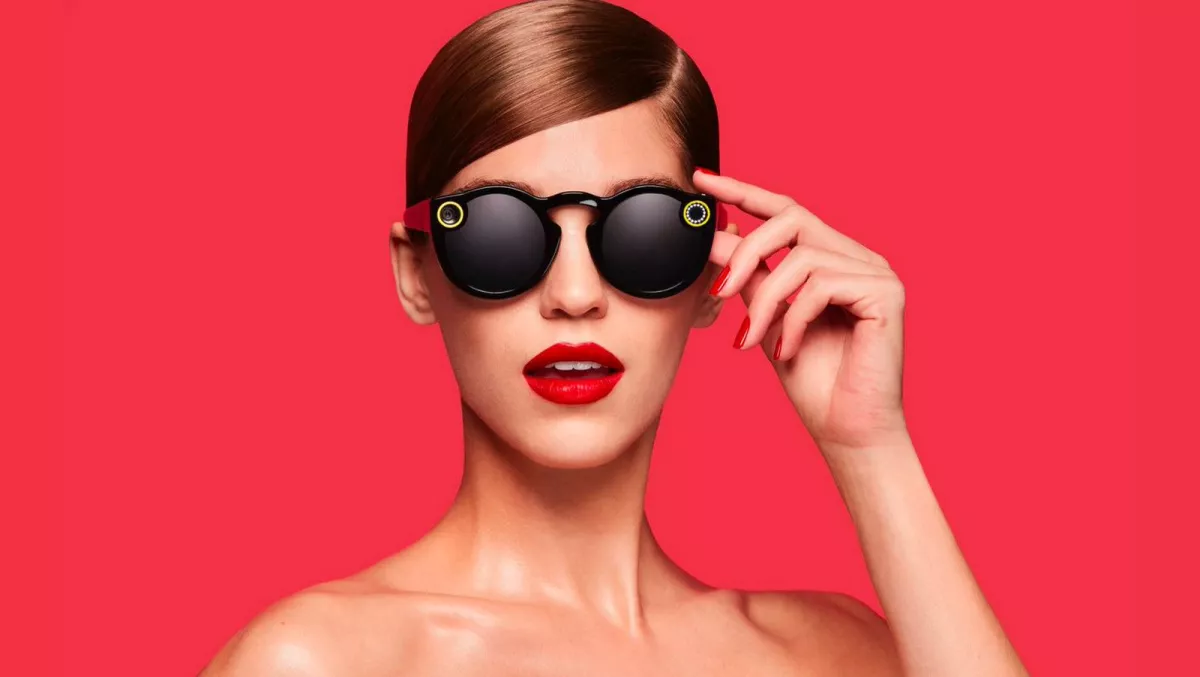 Snapchat Spectacles put up tidy but modest sales numbers
FYI, this story is more than a year old
Remember Snapchat Spectacles? They've flown somewhat under the radar since their wider release in February. Snap, company behind the social media juggernaut Snapchat, has revealed some numbers around Spectacles that give us an insight into how they're doing.
The numbers weren't exactly super-specific, but it's enough to make some estimates of how many units they've sold.
They made $8 million in "other" revenue during the first quarter of 2017, of which Spectacles comprise the vast majority. This works out to roughly 60,000 units which doubled the amount sold in the previous quarter. The same revenue area in the last quarter of 2016 was around $4 million.
The numbers aren't mind-blowingly high, but the demand for Spectacles is definitely there. Considering they are still only available in the U.S., and only since February, it could be a lot worse.
In terms of engagement, it appears Spectacles are driving a significant amount on the Snapchat platform. According to Snap CEO Evan Spiegel, there have been more than 5 million snaps sent via Spectacles.
"It's been really exciting to see people capture memories from their perspective. We're going to keep experimenting there" Spiegel says.
Snap maintains that the Spectacles are still in the experimental phase. However, it's believed that the company is already planning future versions of the social media-friendly glasses. A recent patent filing suggest the company has some augmented reality features in the pipeline for future devices.
Despite their modest success, the Spectacles sales weren't enough to help Snap out of their current slump. Snap reported its first-ever earnings on Wednesday and saw its shares drop by a hefty 25% due to slow user growth and rising costs.