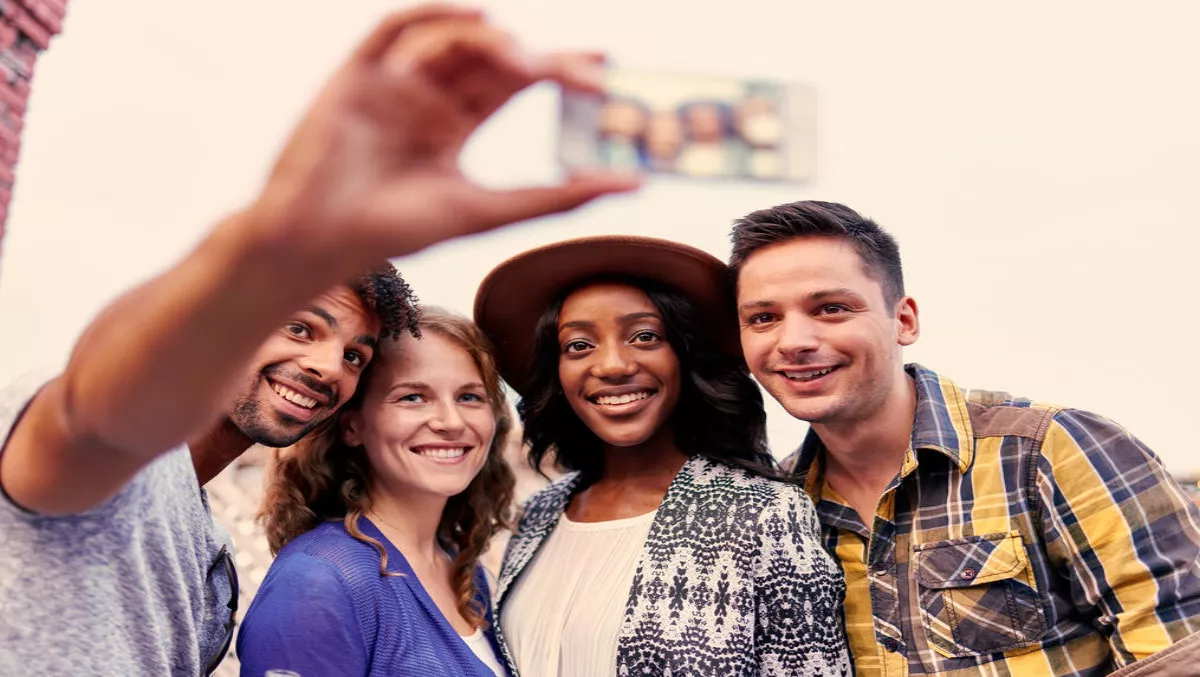 Snapchat's about to help you keep your 'Memories'
FYI, this story is more than a year old
Snapchat isn't about the disposable, blink-and-you-miss-it photos any more with the introduction of its new 'Memories' tool - which will let you save your photos to its own section on the app. And you can now save photos to your own phone's gallery or camera roll.
Snapchat announced the function in its blog yesterday, which says that by using keywords, users can search through Snaps or Stories to find their Memories, making it seem more like the photo-storing power of Instagram than anything else.
Snapchatters can also use pictures or videos to create stories, and those stories can then be combined to make them longer. On top of that, snaps from the memories feature can be sent to friends too. Snapchats more than one day old will be framed so that your contacts will know that it's not a new snap.
And some of those things are a little too personal and aren't quite the things you want to share with your friends, Snapchat has taken note of user privacy, as snaps and stories can now be set to "My Eyes Only".
"Memories is backed up by Snapchat. We won't backup any photos or videos from your Camera Roll, unless you use one to make a new Story or add it to My Eyes Only. In that case, we'll back up only the photo or video that you used," Snapchat also says.
Snapchat will be rolling out the Memories feature over the next month and will be watching for bugs. Users will be sent a chat by Team Snapchat when the feature is ready for their phones.