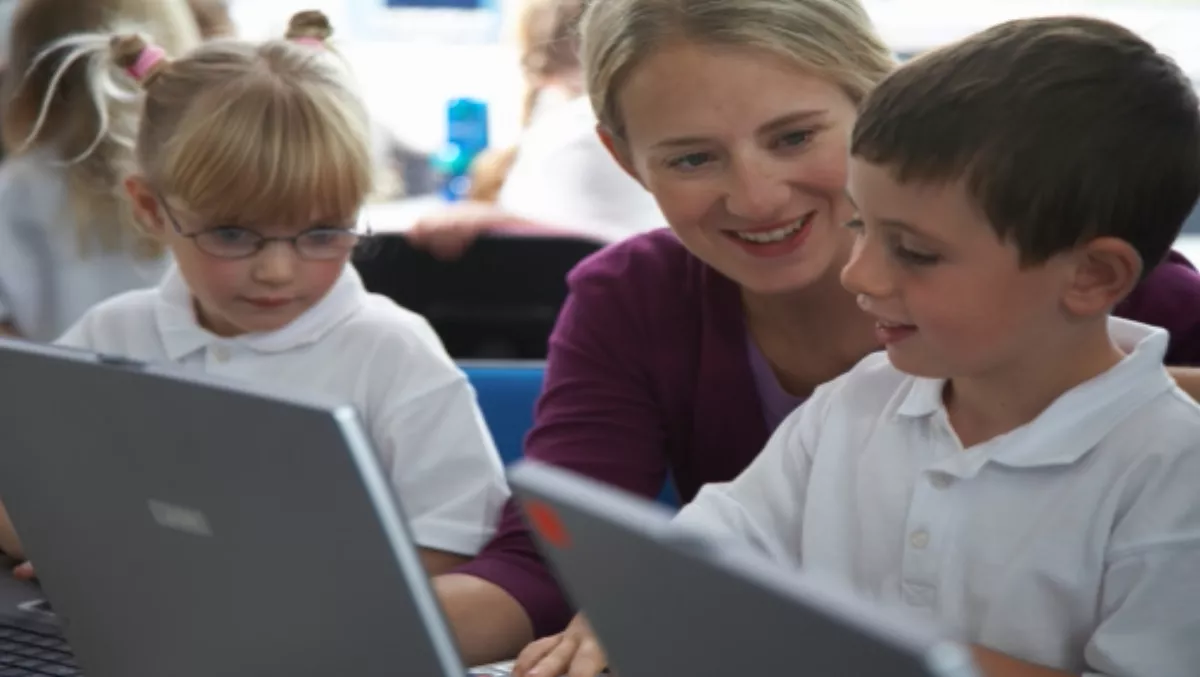 Snapshot of key educational statistics now online
FYI, this story is more than a year old
Statistics that provide a clear picture of how all parts of the pre-school and school system are performing and supporting each other at a local level were released this week by the Ministry of Education.
Along with the statistics, a new 'Know Your Region' section of the Ministry's Education Counts website has also been developed, which includes demographic and education data available by regional council and territorial authority.
Within the section there are 84 territorial authority infographics, which provide snapshots of key statistics from early childhood education (ECE), through to 18 years of age for the locality.
Individual school information – including student achievement and financial information – has also been released alongside aggregated National Standards and Ngā Whanaketanga Rumaki Māori data for each territorial authority.
"We recognise for all parents their children's success at school is a high priority.  The information being released allows parents and communities to have a fuller picture of how their children are doing at school. It gives them valuable data to help them get behind their schools to help children to reach their educational potential," says education minister, Hekia Parata.
The latest National Standards School Sample Monitoring and Evaluation report, also released this week, shows the progress made in implementing National Standards since 2010, she says.
However, the release of the National Standards data has drawn criticism from many quarters.
The NZEI says National Standards are unfair and misleading, and previous data releases have been inaccurate.
"The government knows that last year's data was inaccurate and that means that it is impossible to assess any improvement in learning across a school or a region," says NZEI national president Judith Nowotarski.
"It is particularly concerning that the Minister is claiming the data is valuable when the Government has admitted that it has not been moderated, is not accurate, and is not a true reflection of how well a school is performing," she says.
"There is even a disclaimer on the Ministry of Education's own website advising that care is needed when considering the data. The Ministry itself says this data should not be used as a basis for ranking schools as this would be misleading and harmful."
It has also raised the ire of opposition political parties. The Green Party's early childhood education spokesperson, Catherine Delahunty has criticised the government's failure to meet the needs of Maori and Pacifica children with the statistics showing that only 88% of Pacifica children and 92% of Maori attend early childhood education, compared to 98% of Pakeha.
And New Zealand First's education spokesperson, Tracey Martin, says the government is failing to learn from its past mistakes of publishing inaccurate data at the expense of students.
"The government ignored warnings from teachers and unions not to publish the data, and this report adds to their concerns," she says. "It is alarming that the so-called evidence will enable the Minister to challenge the professional judgement of teachers and school leaders.
See www.educationcounts.govt.nz/know-your-region to view data for your area.
Related stories
Top stories