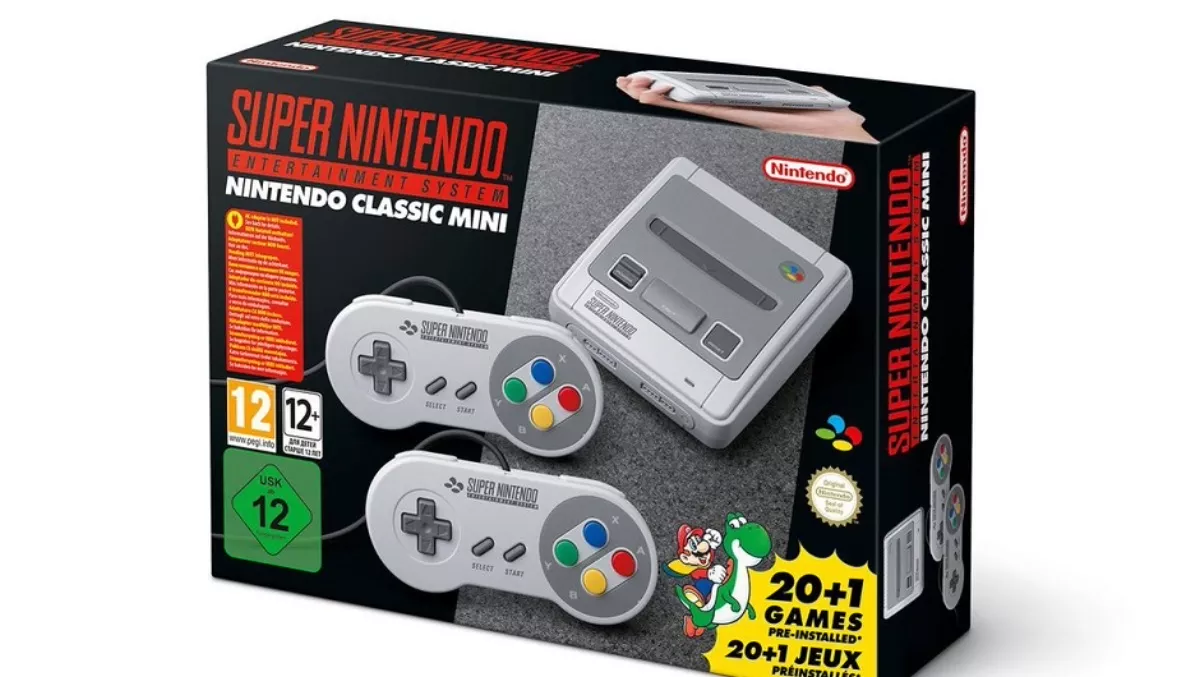 SNES Classic Edition has been confirmed for Australia and New Zealand
FYI, this story is more than a year old
Nintendo has announced that it will be selling the highly sought-after SNES Classic Edition later this year in Australia and New Zealand. Nintendo Australia confirmed via a press release that the SNES Classic Edition is out on September 30th, 2017 for those of us living over in Australia and New Zealand. It will go for a price of $119.95 AUD. According to a listing on Mighty Ape, the New Zealand price will be $139.99 NZD. The console comes with two controllers so you can have two-player action out of the box. It also has an HDMI cable as well as a USB Power cable. The package is rounded off with 21 pre-installed video games. The list can be seen below.
Contra 3: The Alien Wars
Donkey Kong Country
EarthBound
Final Fantasy 3
F-ZERO
Kirby Super Star
Kirby's Dream Course
The Legend of Zelda: A Link to the Past
Mega Man X
Secret of Mana
Star Fox
Star Fox 2
Street Fighter 2 Turbo: Hyper Fighting
Super Castlevania 4
Super Ghouls 'n Ghosts
Super Mario Kart
Super Mario RPG: Legend of the Seven Stars
Super Mario World
Super Metroid
Super Punch-Out!!
Yoshi's Island
Probably the most exciting game in the collection is the previously unreleased Star Fox 2. This is the first time that Nintendo fans will be able to officially play the game. The game was cancelled back in the '90s, but now you can play it over 20 years later.