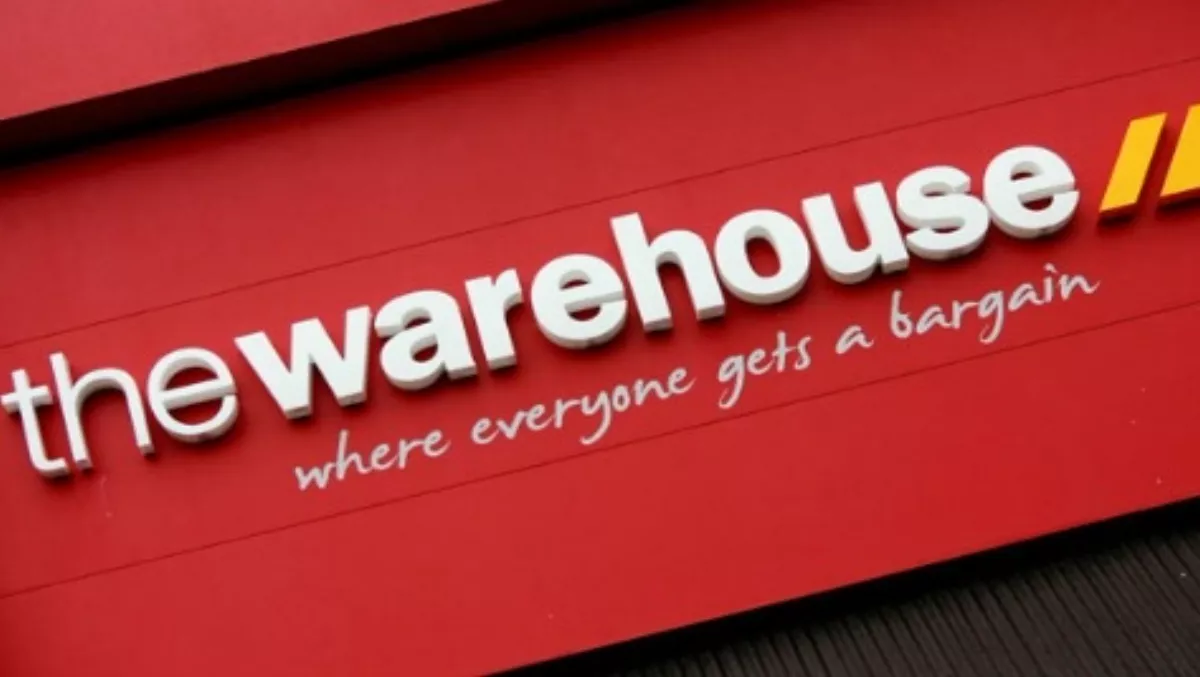 So The Warehouse is doing mobile plans now?
By Catherine Knowles,
23 Nov 2015
FYI, this story is more than a year old
The Warehouse has officially launched its new mobile brand in stores around the country, with low prices highlighted as a key differentiating factor.
According to The Warehouse, the new mobile brand will offer flexible prepaid options, and for a minimum $10 top up every 31 days, customers can receive 2c texts, 4c per minute talk time to any New Zealand network and 6c per MB of data.
Simon Turner, The Warehouse CEO, says prepay customers want rates that aren't complicated and are flexible so they can use more of what they need, and this is where Warehouse Mobile comes in.
The new brand aims to meet the needs of the two-thirds of New Zealanders who use prepay mobile services, specifically targeting those paying standard rates, he says.
"We know that those customers want value, flexibility, an easy to understand offering, and of course 97% coverage and all necessary NZ-based customer support, so we think Warehouse Mobile's 2c text, 4c talk and 6c data offer will be a great option for them," says Turner.
"With Warehouse Mobile, New Zealanders won't be restricted by allocations, nor will they have to spend more than they need to on bundles and extras.
"For example, if a customer only wants to make calls this month, then they can top up $10 and get up to 250mins calling time without having to pay for the text and data they don't want to use," he says.
According to Turner, "Prepay is already part of our core business - we're the number one channel in that part of the mobile industry, plus we have fantastic footfall from which to grow our market share further.
"Globally, retailers have been making a move into mobile for some time now and like them, we're always looking for ways to offer great value to customers and promote customer choice and competition."
Warehouse Mobile's number range is 0284 and numbers can be ported from other providers.
SIMs and handsets are available from all The Warehouse stores, and top ups will be available at normal outlets such as petrol stations and dairies.
The Warehouse Group has established Warehouse Mobile as a mobile virtual network operator (MVNO) and has partnered with 2degrees who'll provide technical expertise and infrastructure.
Warehouse Mobile's new 'squbble' (square bubble) logo was designed by The Warehouse's in-house creative team and reflects the mobile brand's focus on being an essential product that's available customers at a bargain price.