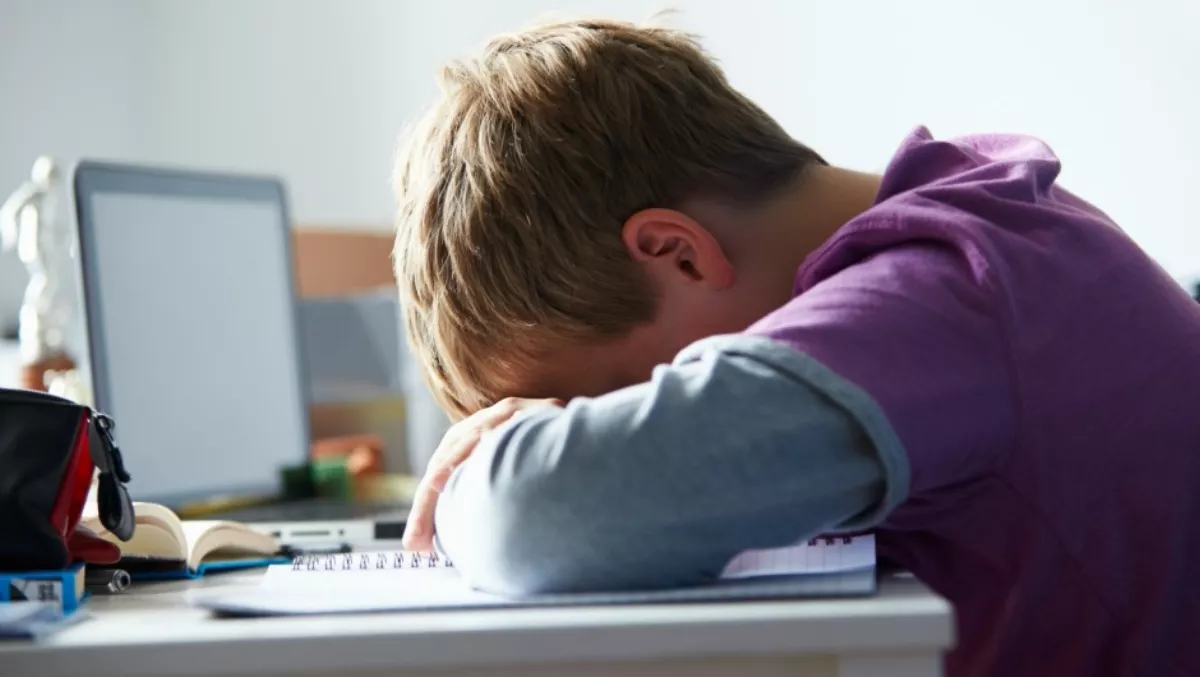 So you got naked online...
By Shannon Williams,
16 Feb 2016
FYI, this story is more than a year old
Internet safety watchdog NetSafe has put together a resource designed to help young people and parents navigate the consequences of sexting and the sharing of intimate images online.
So you got naked online contains information on how parents, educators and young people can deal with problems associated with sexting, revenge porn and other harmful publication of images and video.
According to NetSafe, much of the information already available is focused on how to prevent such situations from occurring in the first place. The new resource aims to provide guidance when this advice is no longer relevant.
"When intimate images become published and shared over the internet that harm that individuals suffer can be devastating," NetSafe says.
"Swift action is the best way to regain control and minimise the damage, but what exactly can a person do?".
The resource was originally produced by the UK Safer internet Centre, and has been adapted and reproduced for New Zealand by NetSafe.
The resource comes as a PDF that can be downloaded by parents, schools and young people. It provides information on a range of topics including:
Why these things happen and what different people think about it.
When it has happened to others and what they have done.
How the technology works and what the possible risks are
What the worst things are you can do to take control
Whether your fears of getting into trouble are realistic
The impact on you for the future and what you can do about it
How to get support and advice from organisations who are there to help you for just this sort of issue