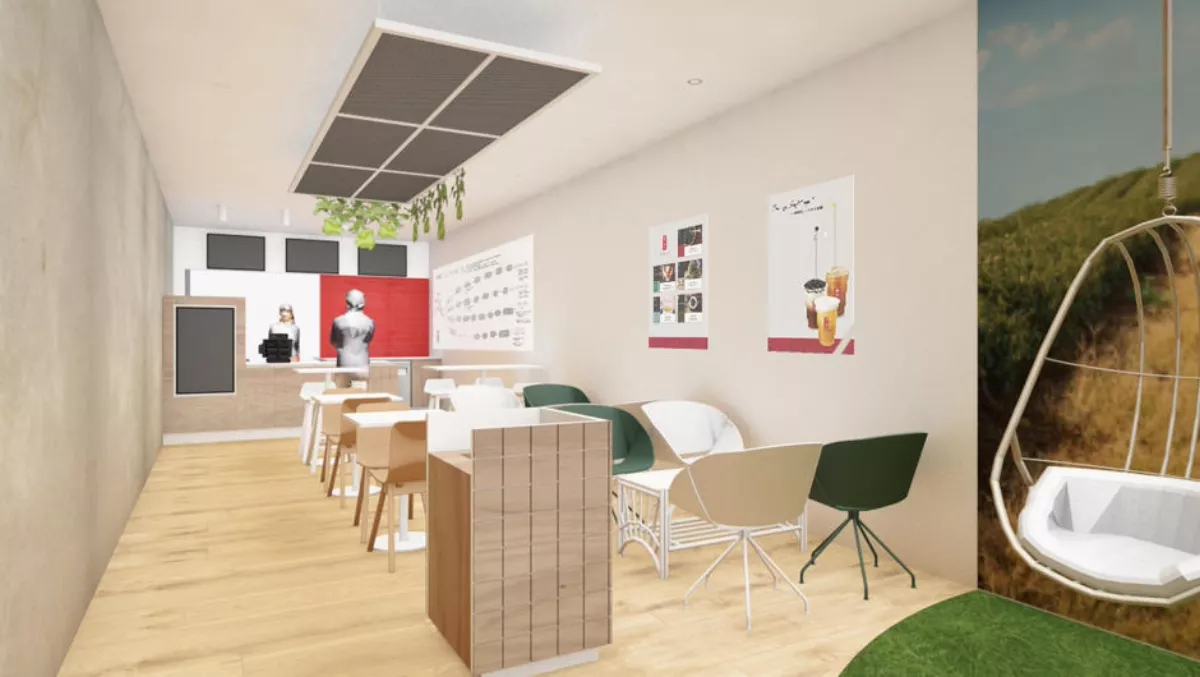 Social media cafes and bubble tea - 'Instagrammable spaces' are coming
By Sara Barker,
Tue 24 Jul 2018
FYI, this story is more than a year old
If you happen to find yourself in an Instagram frenzy at Auckland's beachside suburb of Takapuna at the end of the month, it turns out you'll be take your social media snapping to a new level of café chic.
Starting from the end of July, New Zealand will have its own new prototype 'social media' café designed specifically for social media lovers.
Gong Cha Takapuna will open on Hurstmere Road and offer bubble tea or dessert to keen punters.
What's more, the café is based on trends seen overseas for 'Instagrammable spaces', but this one is locally-designed and will feature interactive sets that help people create content for social media.
The social media design is the work of design company Spaceworks, and according to commercial director Bradley Keys, it was all about providing a space that's fresh, bright – and Instagram-worthy.
"A lot of their customers are very social media-oriented and want somewhere they can get a great image. The look is very clean and minimal, with a space within a space where customers can take photos and share them with their friends."
As people walk into the store, they will be able to sit on a swing in a faux grass area and a graphic of Gong Cha's teafields. This, according to the company, creates the illusion of swinging above a real tea field.
"Creating a unique area within the store like this, with the company's own particular brand logo, is a great way of allowing customers to enjoy their visit, while also providing something different and eye-catching that makes a great photo, as well as telling the company's story," says Spaceworks lead designer for Gong Cha, Sam Elliot.
But if Auckland's North Shore is too far for Auckland-goers to travel, never fear. This year four other Gong Cha stores will open throughout Auckland.
You may even bump into Gong Cha across the United States, Southeast Asia and Australia.
"Our customers are always our priority, and we get this inspiration from them to always think outside of the box," says Gong Cha New Zealand manager Marcus Teh.
"Whenever we do something, we think about our customers and how to improve our services and quality. We want customers to feel welcomed and comfortable in our stores while treating themselves to their favourite bubble tea or dessert. We want our customers to share a good time with their friends and family at Gong Cha."