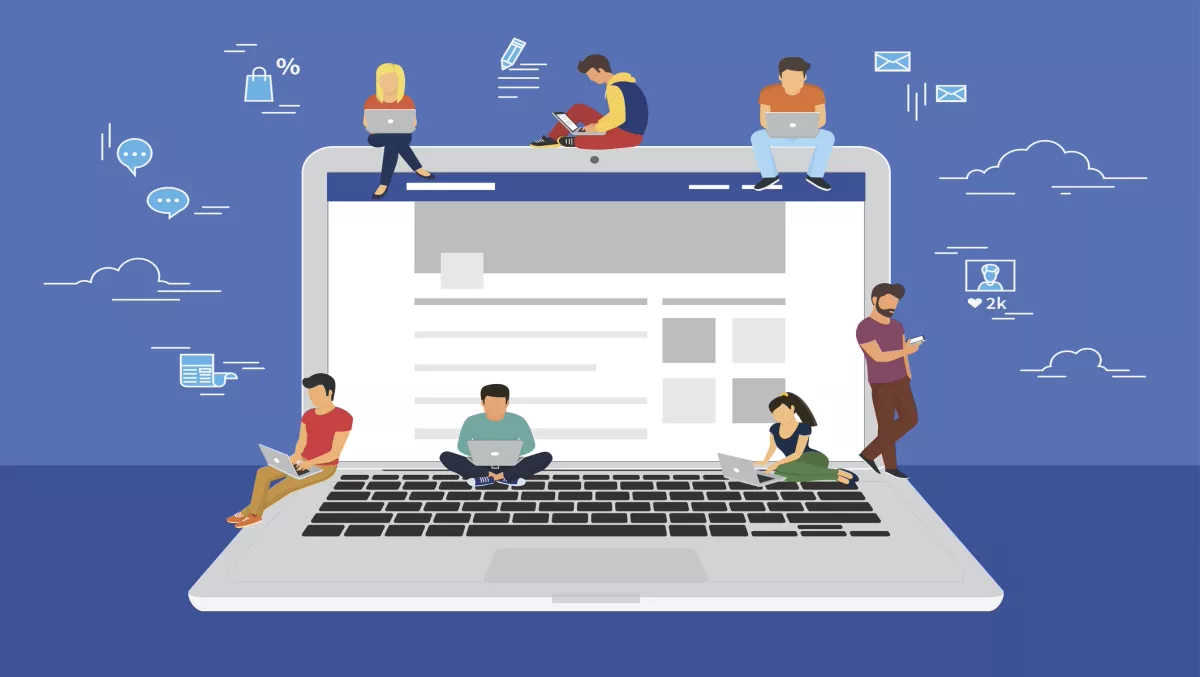 Social media makes academic research more accessible
FYI, this story is more than a year old
Twitter, Instagram and blog posts are making academic research more accessible according to Massey University academics.
Taxation specialist Dr Deborah Russell and Fat Studies researcher Dr Cat Pausé, are advocating for greater recognition of the value of what they call "sociable scholarship".
A paper they've co-written on the topic, Sociable scholarship: The use of social media in the 21st century academy, has just been published in the inaugural issue of the Journal of Applied Social Theory.
Academic search and resource sites, such as Google Scholar Citations, are designed for hosting and sharing new research and reflect how the Internet has changed the nature of academic research over the past 20 years. Now it is opening up, making it more accessible and accountable, they say.
The advent of social media has changed the game even further, as more information is communicated and shared across non-traditional platforms to more people, contributing to broader conversations and public debates.
And when it comes to language, forget the complex, jargon-heavy traditions of scholarly writing – intellectuals are adopting a simpler, informal and more personal style that is a winner across social media platforms.
In the article they say, social media have "broken down the distance between scholars and the larger world, enabling lay people to become active participants in the construction of knowledge, through offering ideas and data, recounting experience, and engaging critically with academic research".
"Academics no longer operate from the safety of ivory towers: they are able to engage with a much wider audience, in a conversation rather than a lecture, through the use of Twitter, Tumblr, blogs, discussion forums, etc.
"These Web 2.0 tools have broadened academic spaces, enabling the participation of different voices, and addressing the academy's commitment to social justice."
Many academics shun social media, fearing it would be too time consuming as they observe younger people constantly checking for updates, notifications, tags, posts etc.
However, Dr Russell says while it doesn't have to be all-consuming, social media may not suit every academic.
Dr Pausé says what's important is to work out what your goal is and to match it with the appropriate platform.
"It doesn't have to take a lot of time – you can put up Facebook posts or a series of tweets relatively easily, in 10 to 15 minutes a day."
They predict that, a few decades from now, most academics will be using social media as part and parcel of their work because they have grown up with it.
Being an academic can often be insular, and social media enables you to connect with others working in the similar field and provide new opportunities for research projects and knowledge sharing, they add.
Related stories
Top stories