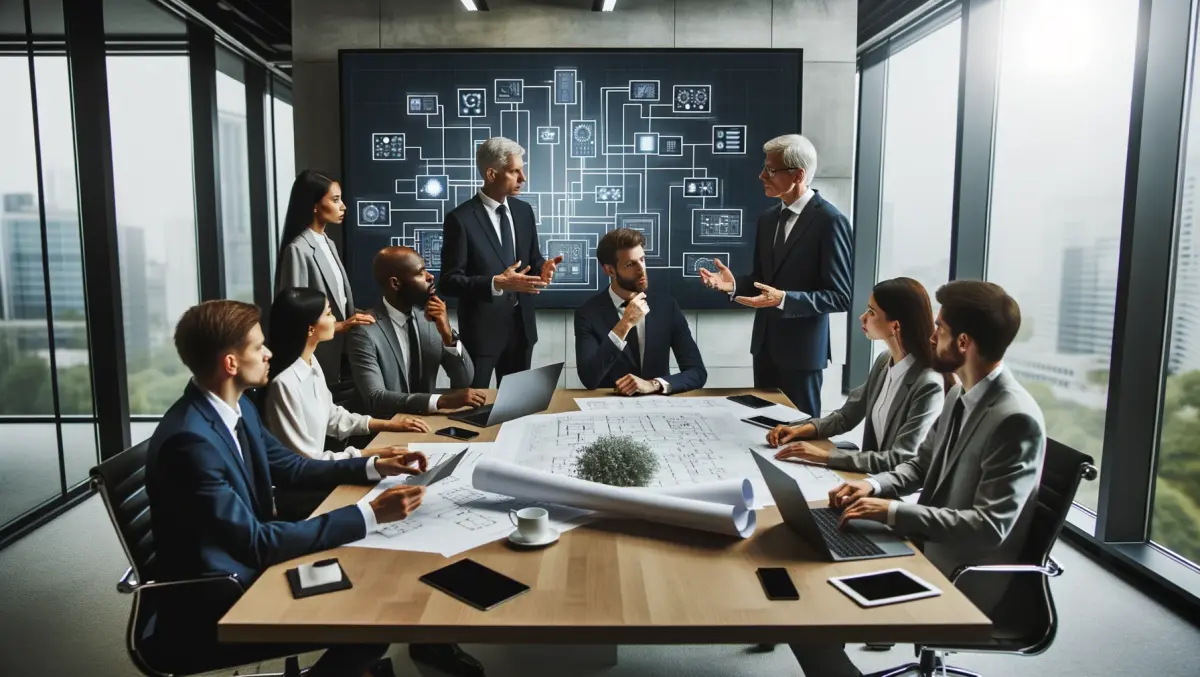 Sony aims PS4 at gamers only
By Brendan Kelly,
04 Jun 2013
FYI, this story is more than a year old
Sony's latest comments on the next-generation consoles show the company is doing everything it can to appeal to gamers.
Chief executive Kazuo Hirai told Venturebeat that Sony's Playstation 4 will be very different to the Xbox One.
"I fundamentally believe that the initial market that we need to make sure we appeal to with any new platform...is really the gaming audience," he says.
"They will be the supports of your platform and they will help propel the installed base."
This is a very different approach to the one taken by Microsoft with its Xbox One console, with is being sold as an all-in-one entertainment box.
Although the PS4 will have non-gaming related features, these are not being emphasised currently because the idea is to rope in gamers first.
Hirai says entertainment apps will come later: "But that's after we establish the platform as a video game platform.
"We want to make sure that are there for the gamers with our PS4 as well.
"They will go beyond this, but they'll definitely start with gamer first. For us, it's all about the gamers."
Microsoft's emphasis was on entertainment in general, and although promises have been made to focus on gaming at E3 it might be a case of too little, too late.