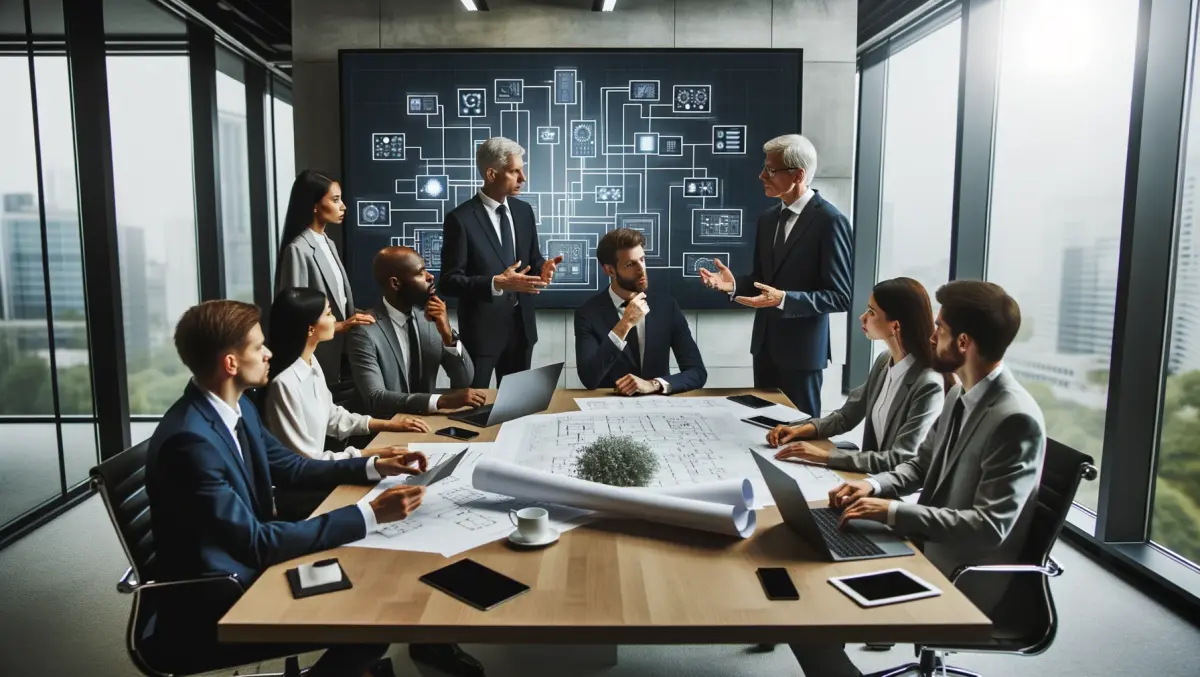 Sony hacking suspect destroys evidence
By Brendan Kelly,
16 May 2013
FYI, this story is more than a year old
It appears that to avoid jail time, violence is sometimes the answer.
This does not mean, dear children, you should all start stabbing each other; what it does mean, is that one man suspected of involvement in the hack of the Sony Playstation Network smashed up all his computers and is no longer a suspect.
The man in question is 23-year-old Todd M. Miller from Columbus, Ohio, who was sentenced on Thursday in the U.S. Federal Court to a year of house arrest for obstructing a federal investigation and halting an FBI investigation into the hack on Sony.
The FBI first interviewed Miller in 2011, shortly after the initial hack took place. When they returned to his place they found his hard drives had vanished and his computers were all smashed to pieces.
Smart move. Without the evidence of the computers, the FBI did not gather enough evidence to prosecute Miller and as such he received a house arrest sentence.
Had they obtained evidence, Miller would have faced up to 20 years in prison and fines reaching up to $250,000.
In court, U.S. District Judge Peter Economus said Miller was a member of a hacking group called the KCUF clan that helped organise the attack on Sony's network.
The judge also sentenced Miller to three years of probation of and ordered him to obtain his high-school equivalence certificate.
In his own defence, Miller described himself as "immature and ignorant and caught up with the wrong people at the wrong time."
So, while avoiding the investigations of the FBI is perhaps not something us Kiwis have to worry about, at least we now have a vague idea of how to do it.
Judge Economus also said that he saw no purpose in sentencing Miller to jail time, as he has full-time employment and "some stability" after a "tumultuous childhood".
The initial hack on Sony took place in April 2011, and was followed by more than a dozen attacks against the network.
Sony eventually faced a $250,000 fine by the UK's Information Commissioner's Office for breaching the Data Protection Act in connection with the hacks.
Wise move? Tell us your thoughts below