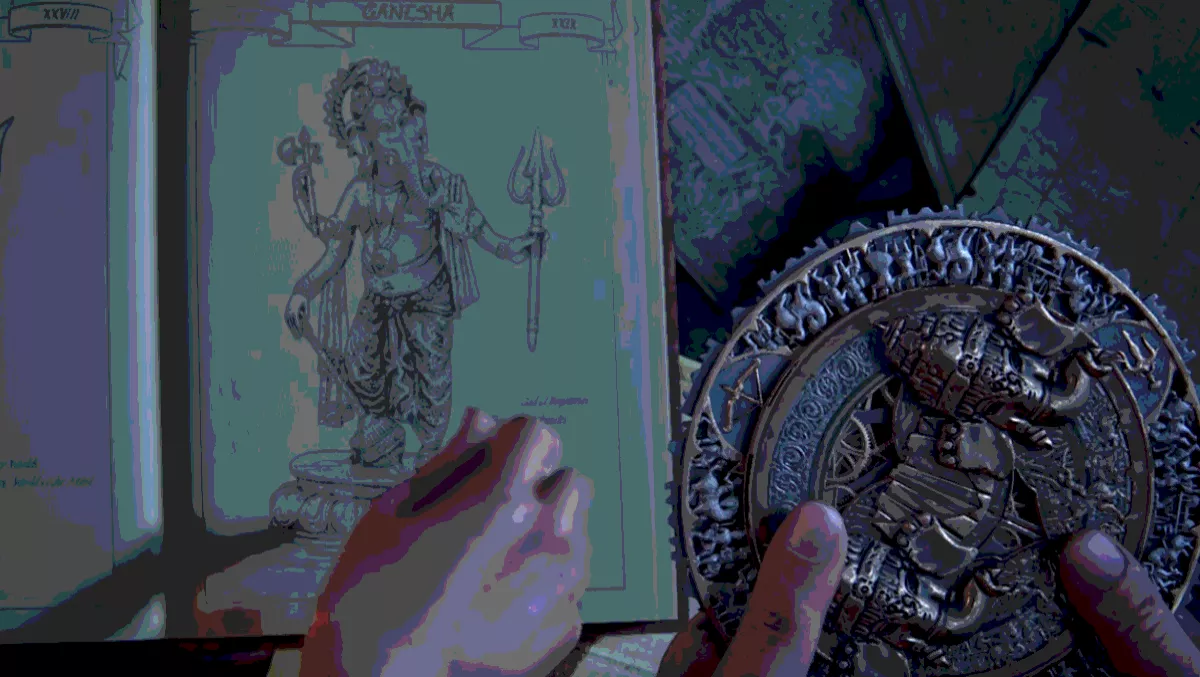 Sony urged not to trivialise Hindu deities in the latest installment of renowned Uncharted series
FYI, this story is more than a year old
Concerned about trivialisation, Hindus are urging Sony Corporation and its subsidiaries to depict Hindu deities, temples, traditions and concepts with respect and accuracy in the Uncharted: The Lost Legacy video game.
This action-adventure video game is developed by Naughty Dog and will be published by Sony Interactive Entertainment for the PlayStation 4.
Set in India, it is centred around tusk of Hindu deity Lord Ganesh and Hinduism is reportedly going to play a pivotal role in the narrative.
Rajan Zed, Hindu statesman says, "I hope that the final product of this video game will showcase Hinduism concepts, traditions, objects and deities authentically, matching their characterisation as portrayed in ancient Hindu scriptures instead of giving its own fantasised or re-imagined versions.
"Hindus wholeheartedly welcome the entertainment industry to immerse in Hinduism, while taking it seriously and respectfully, as refashioning of Hinduism scriptures, symbols, traditions, concepts and deities for mercantile greed is likely to hurt the sentiments of devotees.
"Insensitive handling of faith and traditions sometimes result in pillaging serious spiritual doctrines and revered symbols.
This is not Sony's first time handling sensitive topics or religion and thus far they have managed to treat these topics with the appropriate amount of tact.
Zed says, "With seasoned and skillful professionals at the helm, we do not expect any problems, we're just urging for more sensitivity towards the faith, its traditions and the careful handling of Hindu concepts and terminology.
Despite Sony's track record in handling modern ideologies with respect, the concern surrounding the release of this game is not unfounded.
In Sony's fantasy series God of War the company has been known to take liberties with ancient Greek mythology.
It is important to note however that the God of War series is a reimagining of Greek myth, whereas the Uncharted series is more grounded in reality.
The developing team at Naughty Dog studios know how to seamlessly blend fact into fiction and will undoubtedly do right by Hindu beliefs and traditions.
Uncharted: The Lost Legacy is set for release on August 22, 2017.