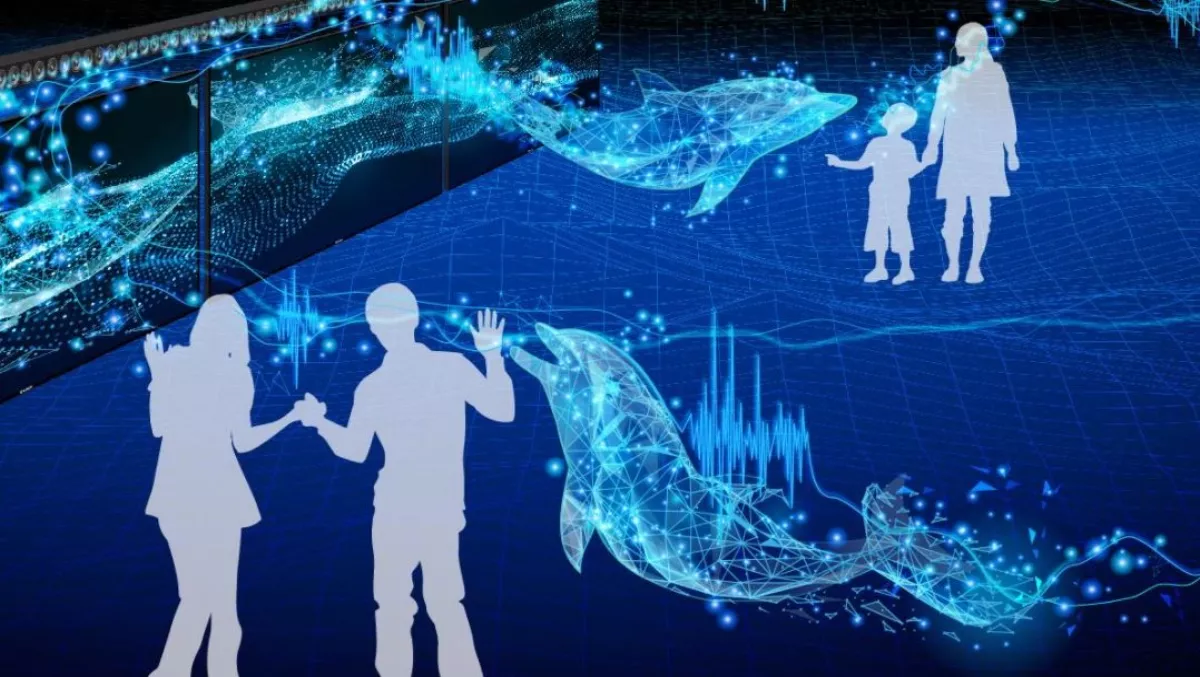 Sony launches VR audio technology
FYI, this story is more than a year old
Sony unveiled Sonic Surf VR at SXSW 2018, a unique suite of spatial audio technology combined with new multi-channel speakers and specially developed software designed to simulate popping, moving, and partitioning sounds in one space using an intuitive software application.
The result is an interactive space where sounds move freely around within a space to create immersive experiences.
Sonic Surf VR is suitable for wide range of applications, such as location-based entertainment like theme parks, special events, exhibitions, museums, aquariums and corporate showrooms.
As a stand-alone audio experience or combined with digital signage, projection mapping and lighting, creators and producers who are producing attractive and dynamic content with additional, innovative special design elements can further enhance the value of their work.
Sonic Surf VR has been demonstrated at the various events and exhibitions including a live event of the brand campaign called "Lost in Music" (2018) as well as ISE (2018) and received lots of great responses.
Universal Creative director of technology and innovation Thomas Geraghty says, "At Universal Parks - Resorts, our attractions place guests in the midst of an incredible adventure that relies on compelling storytelling and great characters.
"To help all of that come together often relies on cutting edge technology and we search worldwide for unique and innovative ideas. One of the places we've found that is with Sony.
Sonic Surf VR is the industry first packaged solution which combines Sound Field Synthesis with speakers, a control unit and software based on an algorithm unique to Sony.
It is also scalable depending on customer needs and location size.
The authoring software license and player software licenses will be available in different durations to enable flexible operations.
Geraghty continues, "Sony's one-of-a-kind solution, Sonic Surf VR could be a key element to create attractive and dynamic attractions at our theme parks and resorts in the future.
"We expect the Universal Creative collaboration with Sonic Surf VR to offer customers exciting and unforgettable experiences.
The Sonic Surf VR will be available from June 2018.​