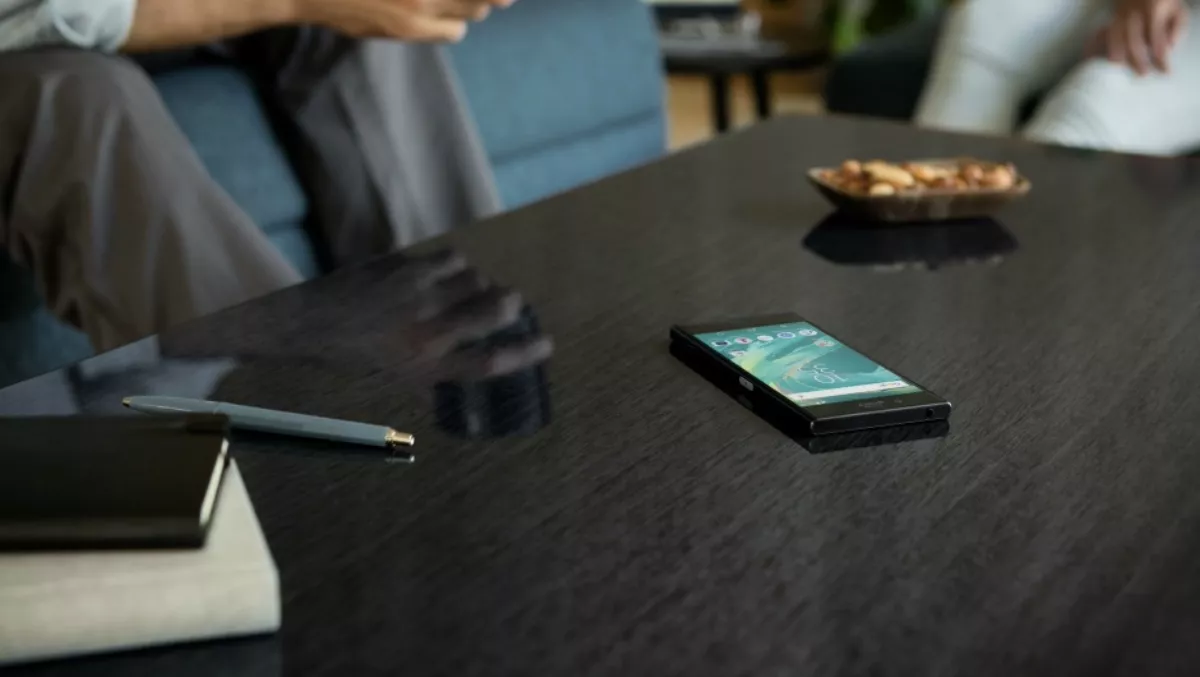 Sony Mobile looks to Xperia XZ to bolster smartphone play
Mon, 17th Oct 2016
FYI, this story is more than a year old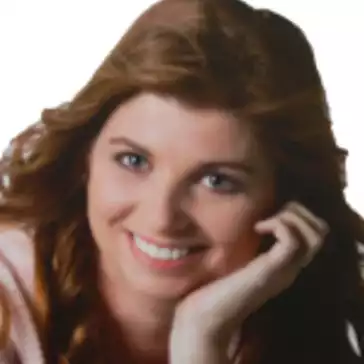 By Heather Wright, Contributor
Sony Mobile is hoping the release of its new flagship Xperia XZ – which features camera technology drawn from Sony's Alpha DSLR cameras – will help bolster the company's profile in a flatlining market.
John Featherstone, Sony Mobile Communications Oceania managing director, says while Sony is sitting at around third across Australia and New Zealand in terms of value, innovation is needed to differentiate itself.
"But we're going to still stay true to our three core pillars – camera, battery and design – but then also link in the other elements of Sony, such as remote play on PlayStation and stuff like that which are unique to us," Featherstone says.
"In the past we had the capability but tried to stand on our own two feet, but consumers want an integrated Sony story so we need to continue to be just one collective Sony, not PlayStation and movies and music and all that.
"That's what we have to strive to achieve. It's certainly a big task, but we have to play to what are our strengths not look at what others are doing.
The XZ hits the Kiwi market tomorrow, and will be available through Sony stores and Spark.
Featherstone says Sony is focused on three core pillars – camera, battery and design.
With a camera business within Sony, the company is well placed to capitalise with high quality cameras on its smartphones.
The XZ features a 23MP main camera and a 13MP low light selfie front camera.
Additional sensors have been included to caputre blur-free photos, with an infrared sensor to look at white balance and a laser autofocus which tracks subjects automatically as they move across theand measures the distance in low light to a subject.
The camera also features five axis stabalisation – up from three previously.
"We've taken this five way stabiliation and the triple sensing directly out of our Alpha range," Featherstone says.
Sony has also put 4K video recording – originally on the Z5 Premium – back into the camera, on the back of feedback from users.
On the battery side, Stamina mode is still in use, but Featherstone says the focus has now moved more to battery care and battery hygiene.
"Battery seems quite topical now," Featherstone quips, alluding to Samsung's misfortunes with batteries in its Note 7 devices.
"Batteries are something we've been looking at for some time.
The company is using Qnovo adaptive charging to keep batteries healthy and increase their lifespan to up to twice as long.
Qnovo guages pressure and temperature in batteries during charging and adjusts the flow of electricity based on the health of the battery.
Battery Care technology, meanwhile, monitors charge patterns – for instance in the case of a user plugging the phone in each night at 10.30pm when they go to bed and waking at 6.00am, Qnovo will bring the charge up, but hold it at 90% and stop charging, completing the last 10% in time for when you typically unplug.
"What that does is it doubles the life of the battery," Featherstone says.
Users can exit Battery Charge mode manually if needed.
Design wise, the new phone features a 'loop' design, which Featherstone has said has prompted many to ask if the phone is lighter.
"It's not. It's a rounder, softer edge in your hand so even though it's a 5.2" screen, it doesn't feel it, it feels lighter," he says.
The offering is waterproof and includes a fingerprint sensor, while antenna are included top and bottom for better attenuation.