30 Jul 2014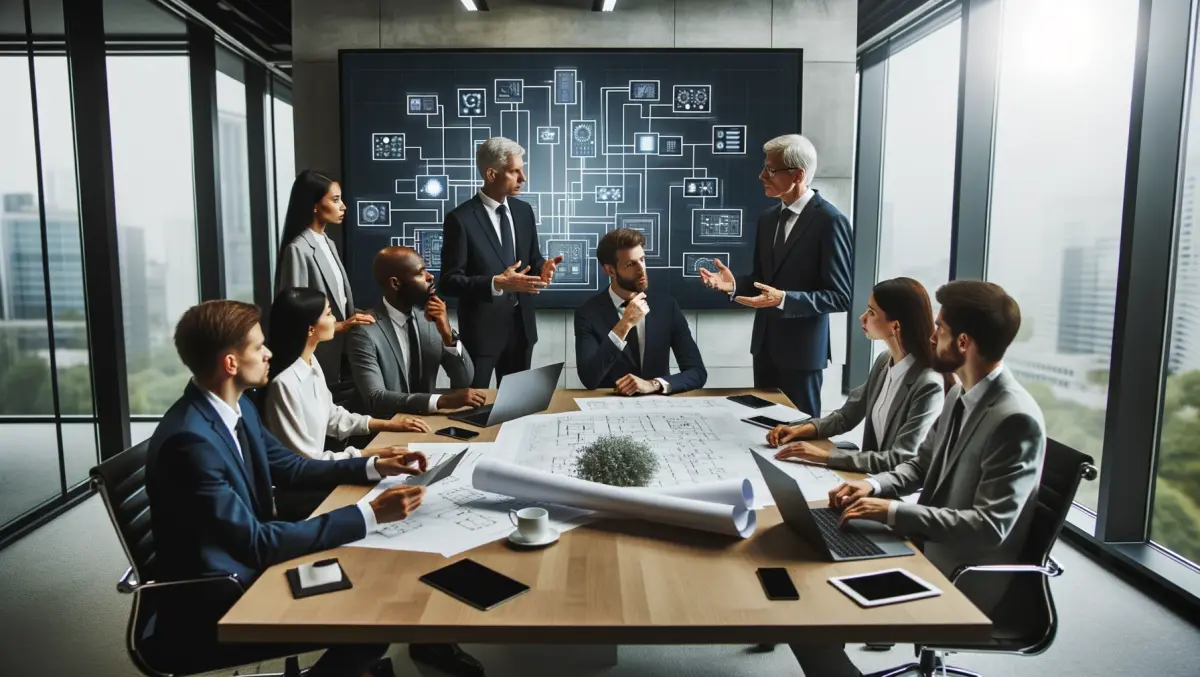 Sony releases PS4 patch for Blu-ray 3D movies...
By Darren Price
Hot on the heels of last week's stability enhancing patch 1.74, Sony have now made PlayStation 4 patch 1.75 available for download.
The patch finally fixes what was possibly the console's biggest omission that the console has had since launch.
With the new patch installed Sony's machine finally becomes a fully-fledged Blu-ray player capable of playing Blu-ray 3D movies.
Fans of the third dimension can now ditch their standalone Blu-ray player and use their PlayStation 4 instead.
This patch gives the PlayStation 4 the same 3D movie playing capability that owners of it's predecessor, the PS3, have enjoyed for years.
Here's the full patch notes for the 194MB update:
Playback of Blu-ray 3D is now supported.
Sound quality has been improved during 1.5x playback with Blu-ray Disc and DVD videos.
System messages previously displayed on the top-right corner of the screen are now displayed on the top-left corner of the screen.
[Featured Content] has been added to (Settings) > [System] > [Automatic Downloads and Uploads].
When this setting is enabled, featured content from the PlayStation Store is automatically downloaded while the PS4™ system is either powered on or in standby mode.
To download while in standby mode, go to (Settings) > [Power Save Settings] > [Set Functions Available in Standby Mode], and then turn on [Connect to the Internet].
The question is when are we going to get Blu-ray 3D playback for the Xbox One?
It's now over to Microsoft, who seem to be making a nasty habit of following Sony's lead with this generation of games consoles.