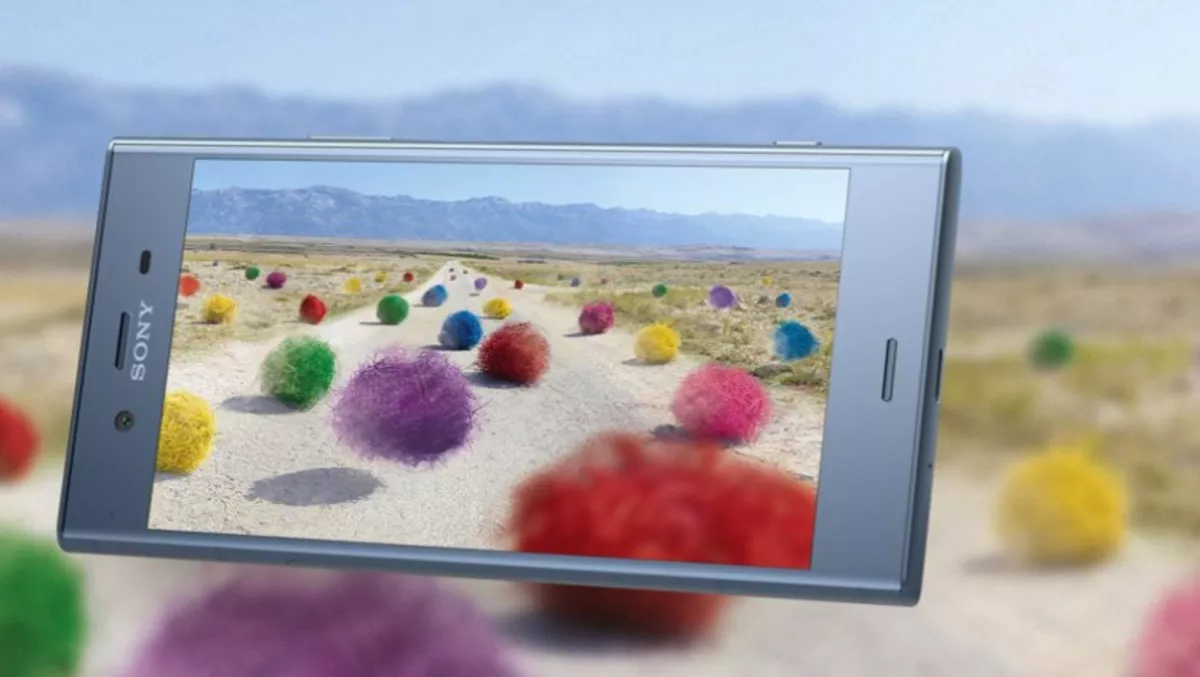 Sony's new phone boasts a 3D camera, should Kiwis care?
FYI, this story is more than a year old
Sony Mobile has announced the official arrival of the new Xperia XZ1 in New Zealand.
The latest addition to the Xperia X series family, the Xperia XZ1 incorporates new ground-breaking 3D creation smartphone technology, the latest Motion Eye camera for capturing details beyond human eye capability (once again I don't see the point of this), HDR display technologies for on-screen images, and a premium audio experience with Hi-Resolution Audio.
The Xperia XZ1 also aims to combine advanced processing power with super-fast download speeds.
John Featherstone, Sony Mobile Oceania managing director says, "Xperia XZ1 is an exciting addition to the New Zealand market, showcasing Sony's latest cutting-edge technologies, helping to create a whole new world of possibilities for its users.
"3D Creator is an incredible breakthrough in smartphone technology, developed using Sony's very own innovative in-house algorithm, the Xperia XZ1 makes 3D scanning easily accessible, capturing everyday life in real-time in a truly interactive and futuristic way.
"Sony's 3D Creator brings something truly unique to the mobile market and combined with the Xperia XZ1 is a great option for customers.
3D Creator is Sony's unique in-house algorithm for fast and easy scanning of 3D objects, possibly offering a new world of creative possibilities.
Users can capture high-quality 3D scans of objects in just one minute using the four scan modes, head scan, face scan, food scan, and freeform scan.
Each mode has its own custom guides for ease of use and after finishing your object scan there are various playful options.
Users can upload their creations to 3D communities such as Sketchfab or make a scan come to life by creating an avatar to use in the camera's AR effects options, third-party apps or as a live wallpaper.
Users can even send their scan to a 3D printer to make it into a memorable keepsake.
Within the 3D Creator app users can also choose the 'Find More' button which offers them more creative possibilities available through Google Play, so they can explore a wider and ever-growing 3D ecosystem.
Now that the phone has officially released in New Zealand we will see how well it holds up against the competitors.
The 3D feature does seem really exciting, now that more information about it has come out.
However, this is practically the only feature that sets it apart at first glance, however, without getting hands-on with it I do not want to draw cruel conclusions.
That being said, I do not think this phone will be the great tide-shifter Sony is making it out to be.