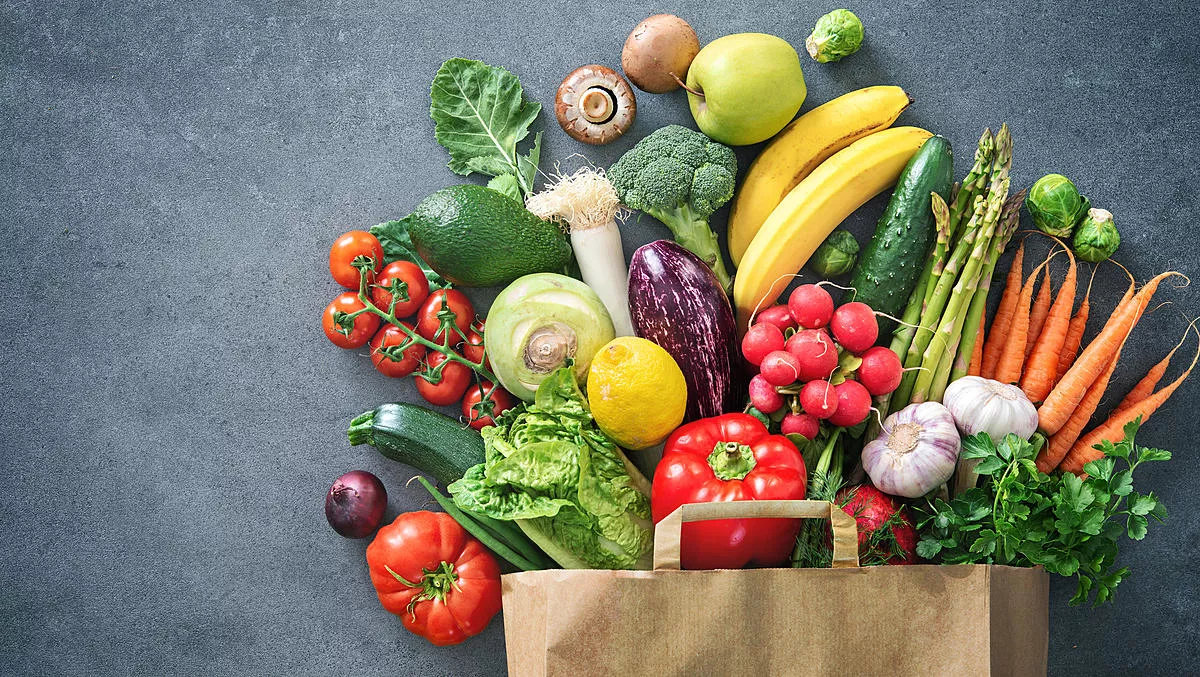 Sony's Xperia 3D Creator app brings 3D scans of your food (or anything else) to Facebook
FYI, this story is more than a year old
Most of us, at one point or another have taken a photo of the food in front of us and posted it on Facebook.
Earlier this year Sony Mobile invited me to test out the 3D Creator app for their Xperia mobile phones. 3D Creator enables Sony Mobile Xperia XZ1 and XZ Premium owners to scan faces, head, objects and even plates of food and make 3D models that can be rotated, exported into high-end 3D software and printed out using a 3D printer.
A process that, until very recently, would have taken many hours and cost a fortune to do, can know be done with a steady hand and the touch of a button and an entry price of the cost of one Sony's exquisite Xperia mobile phones.
Whilst there is load of fun to be had making 3D avatars with your head, Sony's recent announcement that you can now export 3D Creator scans directly for view in Facebook is a game changer. The number one application of this fine bit of technology is likely to be the capture and display of your lunch order.
John Featherstone, Managing Director of Oceania, Sony Mobile, said, "we are delighted to announce our collaboration with Facebook and excited to bring new, innovative ways to bring people closer with their friends and family.
Directly from the Sony 3D Creator app, Xperia owners can post their scans to Facebook. Once posted friends and family can view and rotate the 3D model just by tilting their phone.
This is an absolute revolution for foodies, who will now be able to show off every nook and cranny of the culinary delight presented before them. From the texture of their meatballs to the crispness of their rocket lettuce, a 3D scan using one of Sony's Xperia phones posted on Facebook is the best way to show of your passion for fine dining on your Facebook page.