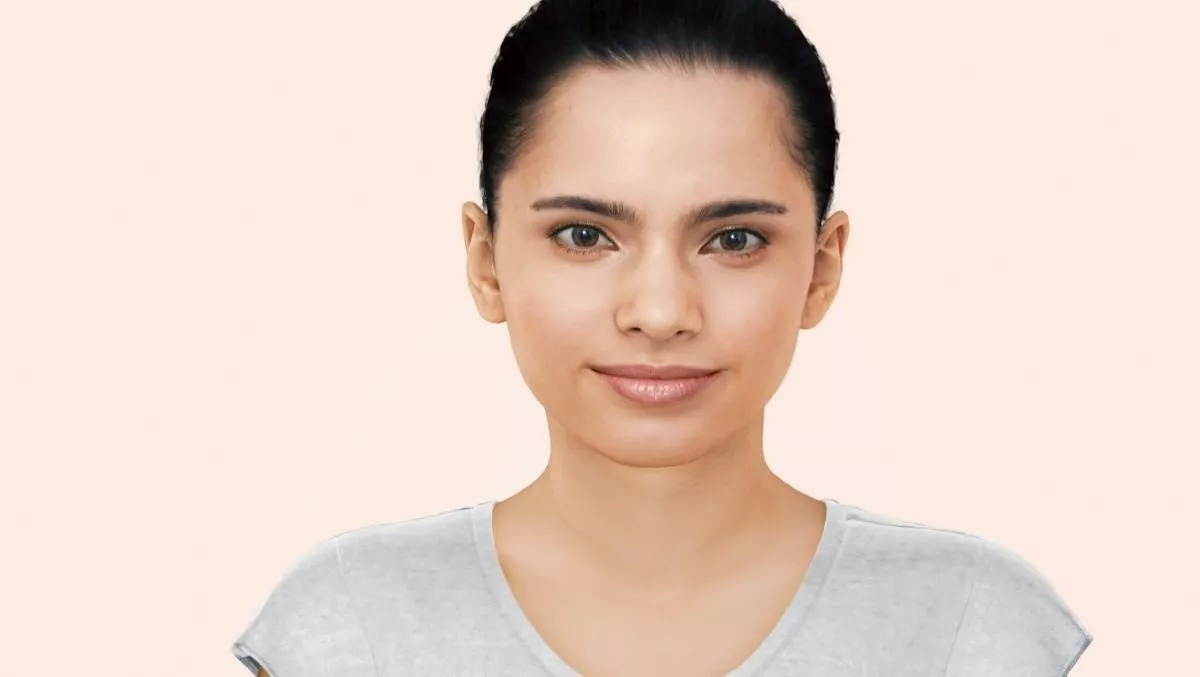 Soul Machines creates digital human for skincare firm SK-II
FYI, this story is more than a year old
Homegrown AI tech company Soul Machines has scored a deal with global skincare brand SK-II to create what the companies are calling 'the world's first autonomously animated digital influencer'.
The influencer, called YUMI, was designed as a face that represents SSK-II products in the form of a digital human.
"YUMI is more than a digital influencer," says SK-II global chief executive officer, Sandeep Seth. "She is a digital human capable of interacting and engaging in ways technology hasn't been able to do until now."
Seth says that YUMI is the personification of the company's goal to fuse technology with creativity with the ultimate goal of benefiting customers.
"She provides the warmth and connection of human touch in the form of a digital experience to make the overall skincare experience at home and in store more enjoyable and compelling. We're looking forward to customers being able to turn to her for skincare and beauty questions at any time of the day or night."
YUMI will use Google DialogFlow as its natural language platform in order to interacting as a human would. YUMI will provide beauty advice and help consumers better understand their skin and guide them on their journey to skin transformation with the PITERA Essence product.
"We are thrilled to work with innovative companies and brands like Procter & Gamble and SK-II, who are embracing technology to humanize brands at scale," says Soul Machines chief business officer Greg Cross.
"YUMI will become a trusted resource to those who interact with her. Customers will immediately notice how easy the Soul Machines digital humans are to converse with and relate to once they spend time interacting with YUMI."
In a promotional video YUMI states, "I'm totally obsessed with skincare, which is why I'm the first digital skincare advisor for SK-II, ready to chat any time, any place."
The promotional video asks if YUMI has any advice for the audience.
"Moisturise," YUMI replies. "And I mean you, too. It's the best way to stay young. Just look at me. Good skincare is what makes my pixels glow."
Soul Machines introduced YUMI at the Cannes Lions Festival of Creativity.
Recently, Soul Machines' Greg Cross was also inducted into the New Zealand Hi-Tech Hall of Fame.
"Greg has achieved so much in his own career and is truly an inspiring and passionate individual. He is someone who has spent so much of his life on the road, taking leading-edge NZ-founded tech companies like Power By Proxi and now Soul Machines to the world," commented New Zealand Hi-Tech Trust chair Jennifer Rutherford.
Related stories
Top stories