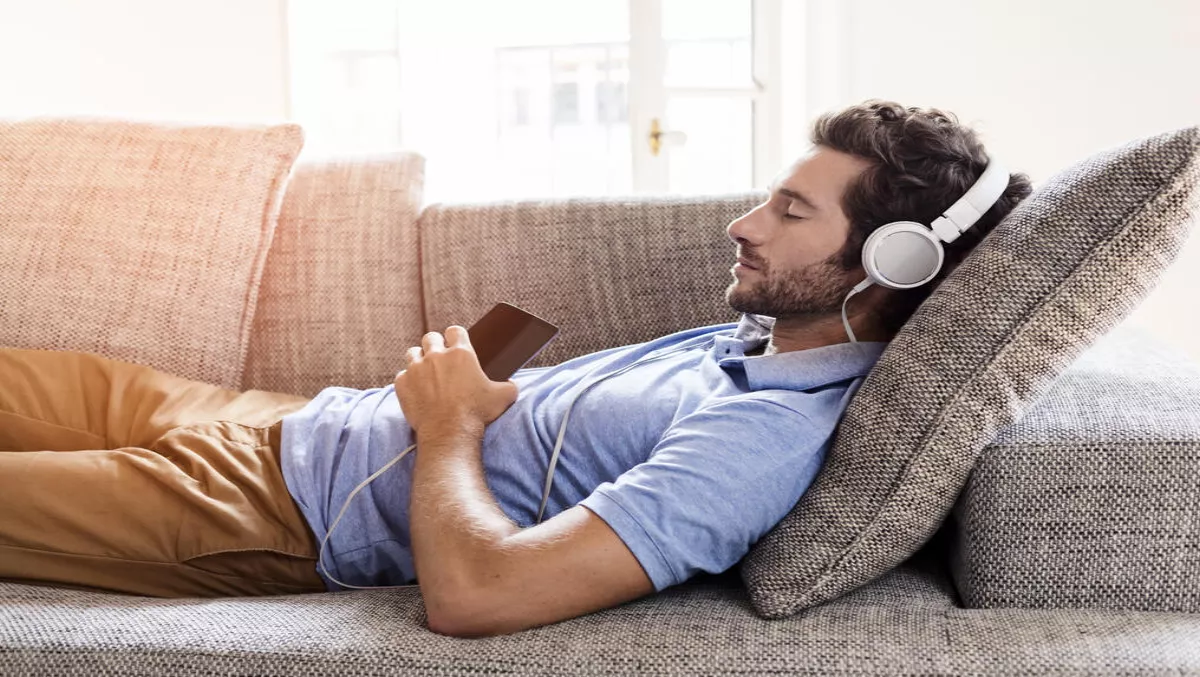 SoundHound is getting an AI voice interaction upgrade
FYI, this story is more than a year old
SoundHound launched SoundHound 8, a complete redesign of its popular app which aims to deliver advanced music search, discovery, and connected streaming experience.
The update emphasises unique features such as voice controls powered by the SoundHound Houndify platform for a hands-free experience and quick access to songs.
SoundHound 8 promises it takes the best aspects of the original music search and discovery app and makes the experience more powerful and easier to use.
Discovering new music either by tapping the iconic orange SoundHound button while music is playing or by humming the song stuck in your head, has been the hallmark feature of SoundHound.
The new play section of the app showcases the music and video player features, enabling users to explore rich content, such as song charts and the latest music videos.
By connecting the app to popular music streaming services, including Apple Music and Spotify, users can automatically populate SoundHound discovery playlists and unlock real-time live lyrics while listening to a full track streaming within SoundHound.
SoundHound is the first music recognition app to design a truly voice-first experience, powered by the Houndify voice and AI platform.
The SoundHound app redesign brings the proprietary voice AI technology to the forefront of the user experience.
Users can search and play music using their voices by saying the wake phrase or by tapping the microphone icon on the play page.
Music fans do not need to type or search across multiple applications, instead, SoundHound enables fast search and play, with the option to go hands-free.
SoundHound is one of the most downloaded music apps of all time, with more than 300 million global users.
It includes integrations with Apple Music, Spotify, YouTube, Pandora and Deezer, driving streaming music usage, and has become a mobile platform for artists to launch content and connect directly with fans at the key first moment of discovery.
SoundHound says, "We believe in enabling humans to interact with the things around them in the same way we interact with each other, by speaking naturally to mobile phones, cars, TVs, music speakers, and every other part of the emerging 'connected' world.
"Our consumer product, Hound, leverages our speech-to-meaning and deep meaning understanding technologies to create a groundbreaking smartphone experience."
"Our SoundHound product applies our technology to music, enabling people to discover, explore, and share the music around them, and even find the name of that song stuck in their heads by singing or humming."
Related stories
Top stories