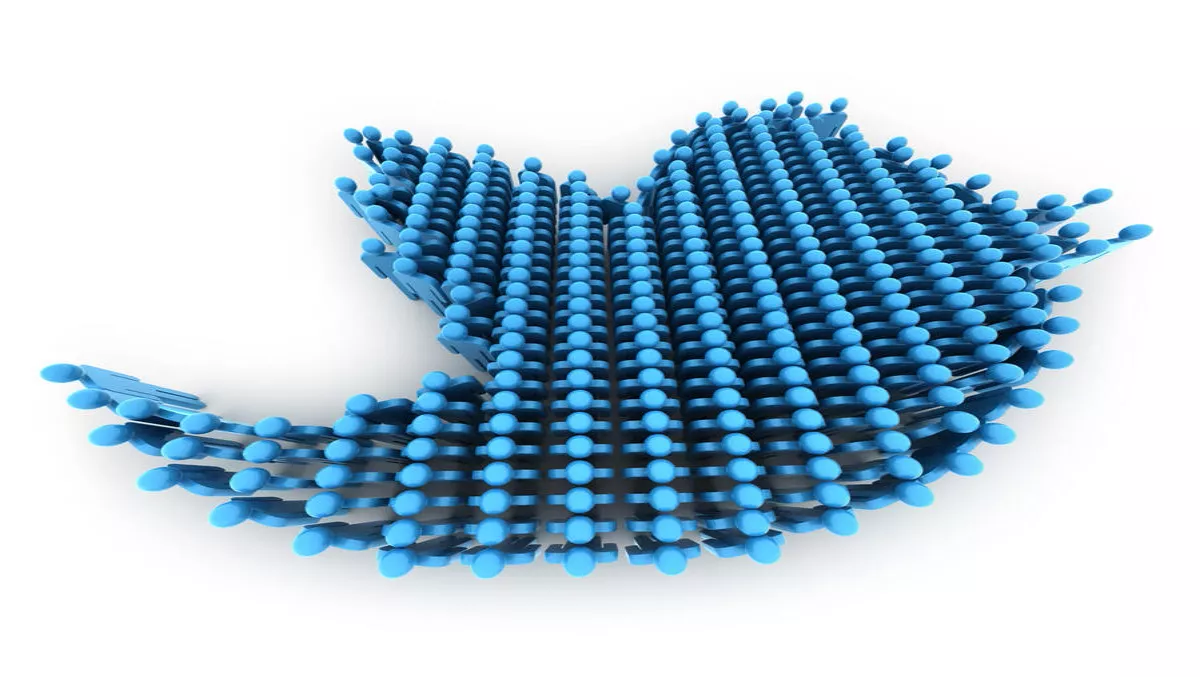 #Spamnomore: Twitter's new features hand quality control back to you
Fri, 19th Aug 2016
FYI, this story is more than a year old
Twitter is handing control back to its users with new two features that will screen out unwanted content and unwanted users: quality filters and notification limits settings.
The big new feature is undoubtedly the quality filter setting, which will allow users to tailor the tweets they see using 'signals' like account origin, behaviour.
What does that mean? If your feed is full of automated or duplicate tweets, you can filter it all out. The option can be turned on and off through notification settings. Twitter makes sure to mention that it won't filter content from people you follow or who you've recently interacted with.
In theory, this can block those harassing tweets, spam tweets and rubbish propositions that add nothing to your experience, and for the most part, it seems to work. The implications are unclear for how the system affects mass-scale tweets, but at least you won't get notified about that bot trying to sign you up to its latest fake fad.
Since Twitter has long been battling a tirade of bots, spam accounts and online bullying. In February, Twitter formed the Trust and Safety Council to deal with the issue and stop online harassment, so Twitter will undoubtedly expect to make a dent in cutting down the number of incidents amongst its 313 million active users with the new feature.
The second feature will help users limit notifications settings so that they're notified only about people they follow across the mobile app and the website. The option can be turned on and off easily, so those who don't like it aren't forced to keep it. In addition, notification settings are now easier to access, directly through the notifications tab.
The feature is another way to filter out unwanted tweets and notifications cluttering up users' feeds, in the hope of remaining relevant to users. The features are a work in progress as the technology learns to filter out new types of intrusive content.
"We've designed the feature to learn and improve over time so what we're rolling out is just a start, and we'll keep you posted on updates in the future," Twitter's blog says.