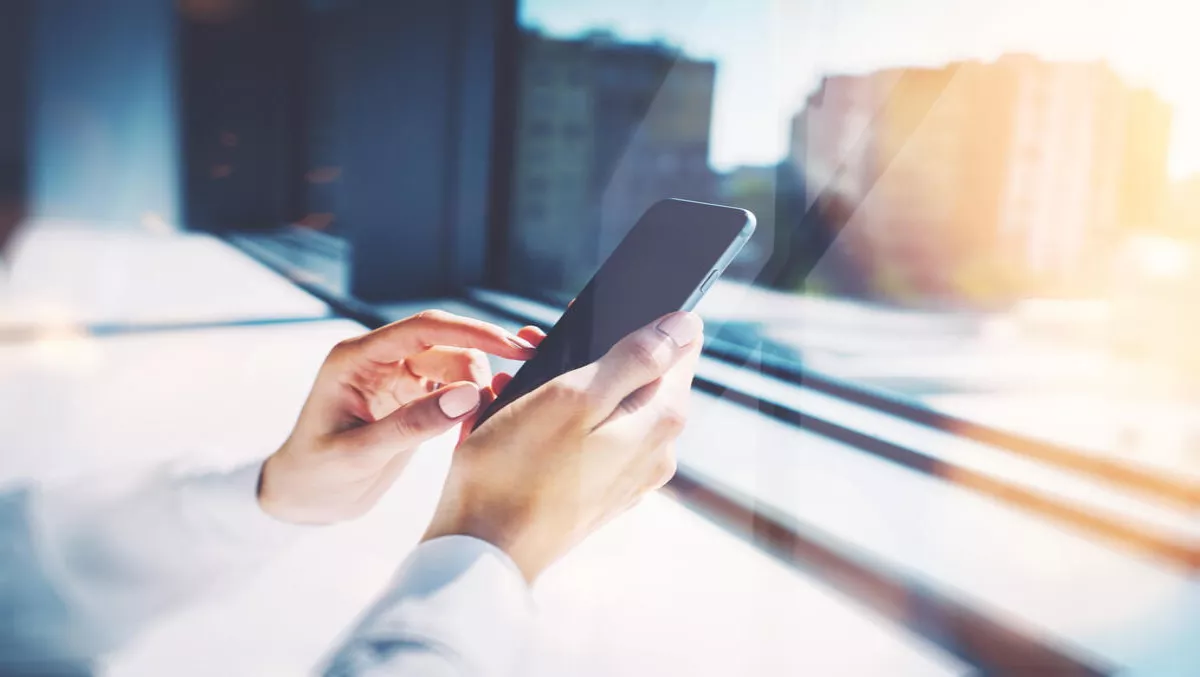 Spark and 2degrees respond to Gisborne power outage
By Sam Worthington,
Mon 12 Dec 2016
FYI, this story is more than a year old
Due to a fatal plane crash and power outage in the Gisborne area, Spark has been keeping a close eye on its network in the region.
Currently, there are four cell-sites down in Riverdale, Patutahi, Gisborne City and Awapuni.
However, there are five mobile cell-sites running on back-up battery power. According to Spark, customers may experience degraded or intermittent mobile performance as a result.
As of right now, the team is in the process of deploying generators to high priority cell sites in order to protect service as a matter of urgency.
"We apologise for any inconvenience caused. Local authorities have advised that the power outage may take some time to resolve," a company statement read.
"In the event of extended power outages we recommend that customers in the area conserve mobile phone battery life and use Voice and SMS services rather than data if possible."
For further information on the power outage, Spark recommends people monitor Civil Defence, Eastland Network or Gisborne Council communications channels.
For further information on Spark, customers can contact teams via:
Customer Care - 123
Customer Care (small and medium business) – 0800 110 062
Spark Digital Customers – please contact your Client Manager
For 2degrees customers, mobile calling in the Gisborne area is currently fully operational, however data speeds have been reduced from 4G to 3G at a number of sites to conserve power.
"We do expect calling and data to be impacted in rural north west Gisborne later today as one site in the hills behind Hexton runs out of batteries," a company statement read.
"There may also be some impact as we switch sites from battery to generator power but we are working to limit this."