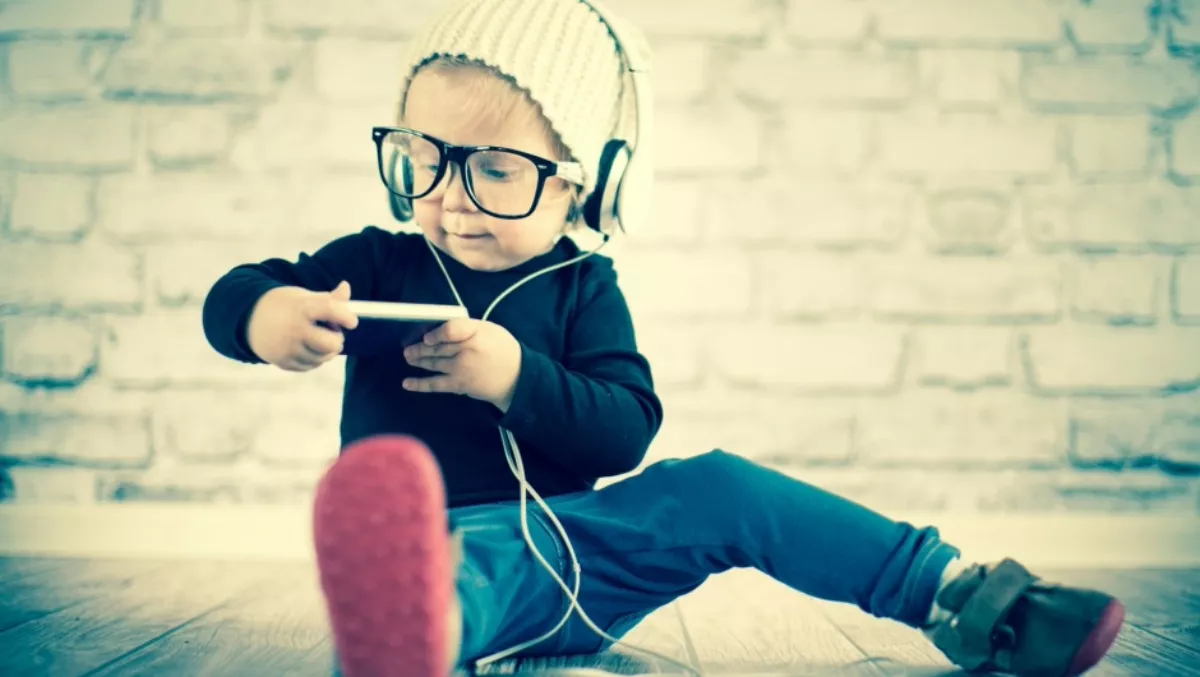 Spark and Spotify renew streaming vows
FYI, this story is more than a year old
Spotify has extended its partnership with Spark, in a deal that will see the New Zealand telco offer Spotify streaming services on its mobile plans for a further two years
According to a statement, Spotify's partnership with Spark is one of its most successful partnerships globally.
"We love our partnership with Spark. It's helped produce some of the highest engagement we've seen worldwide from New Zealand music fans," says founder and CEO of Spotify Daniel Ek.
"I'm really glad we've renewed this partnership and we will keep working together to deliver for Kiwi fans and artists at the same time," he says.
Spotify partnered exclusively with Spark back in February 2014, giving Spark customers Spotify Premium on selected mobile plans.
Clive Ormerod, Spark Home Mobile & Business general manager of marketing, says its partnership with Spotify is just one example of how the company is showing up differently for customers.
"Our partnership with Spotify truly reflects our ongoing transformation from a traditional telco to a provider of the digital services that make the lives of our customers a little easier and richer every day," Ormerod explains.
"Customers tell us they love music, that's why we're continuing to focus heavily in this space, by offering customers truly useful and amazing music experiences by including Spotify Premium on mobile plans, getting behind music festivals such as Auckland City Limits and giving customers exclusive access to international music acts through our partnership with Live Nation," he says.
According to Spark, over the last 12 months, the number of customers using Spotify on their mobile devices has increased by around 125%
On an average day over 90,000 customers are using Spotify on their mobile devices. Spark says Monday to Friday are the most popular times customers listen to the service
Ormerod says the deal with Spotify has helped the company offer customers extra value in a fiercely competitive market.
"Offering existing customers added value on their plans with Spotify Premium has helped us to differentiate ourselves in an incredibly competitive market and in just two years we've been able to increase our number of Pay Monthly mobile connections by over 120,000," he says.
Related stories
Top stories