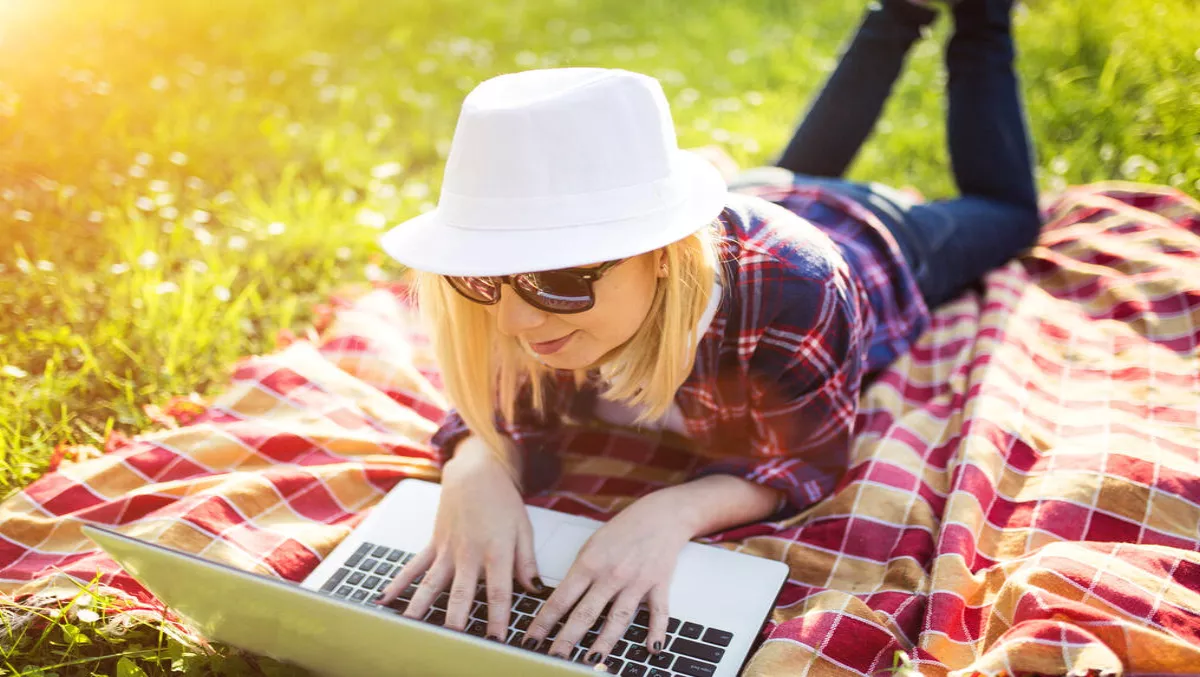 Spark boosts data cap allowances - and some prices - on select broadband plans
FYI, this story is more than a year old
Spark is upping the data caps on some of its most popular home and business plans by as much as 50% to cater for Kiwis' ever-increasing need for data.
The company has announced changes to four capped plans: The home 40GB and 80GB plans across the ADSL, VDSL, fibre and wireless network, and the business 30GB and 80GB plans across ADSL, VDSL and wireless broadband.
Home 40GB plan increases to 60GB
Home 80GB increases to 120GB
Spark says that capped wireless and capped fibre customers will receive more data, while those on unlimited Fibre 30 and Fibre 100 plans will be subjected to a price increase of $5. The Fibre 200 plan is not affected.
Business 30GB (ADSL/VDSL) bundle increases to 50GB
Business 80GB (ADSL/VDSL) bundle increases to 120GB
Spark says that the 30GB and 80GB Wireless bundles will receive more data and a price increase of $4.
"Customers are using more data in their daily lives. Average data usage on Spark's broadband networks grew by 37% in 2014 and by 67% in 2015. From streaming their favourite shows, to video calling their families, there's a clear trend for increased data usage across the board. We're therefore changing our plans to include data allowances that reflect their changing needs at a competitive price," explains Jason Paris, CEO of Spark Home Mobile and Business. Spark says it has also aligned changes to make it easier to understand pricing, especially with the multitude of access options on the market.
"Spark has simplified pricing and data allowances across our broadband plans. This means that the cost of our Home fibre and Home and Business urban wireless broadband plans is now aligned to the cost of our Home and Business copper plans – and that customers can easily compare and select the best broadband connection available to them at their place," Paris continues.
While Spark states that 85% of home customers and 99% of business customers will get more data at no extra cost, the company is hiking the prices for a 'small proportion' of broadband customers. Half of that proportion will also receive a data increase.
"Plan simplification and future proofing of our costs mean that Spark will be raising prices on some of our Home fibre and wireless broadband plans by $5 per month – and on some of our Business wireless broadband bundles by $3 per month. However, we won't pass these costs on to Home customers until September 2017 and Business customers until September 2018: although they will see the new price on their bill, they will also see a credit covering the increased price," Paris says.
Spark justifies the price increases by citing the annual price increase on wholesale connections and its investment into local and international data connectivity.
For existing customers affected by the price increase, Spark will credit the increases until September 2017 for all Home customers and September 2018 for all Business customers. New customers will automatically pay the new price.
Related stories
Top stories